Warren County Fiscal Court approves sponsorships for tennis facility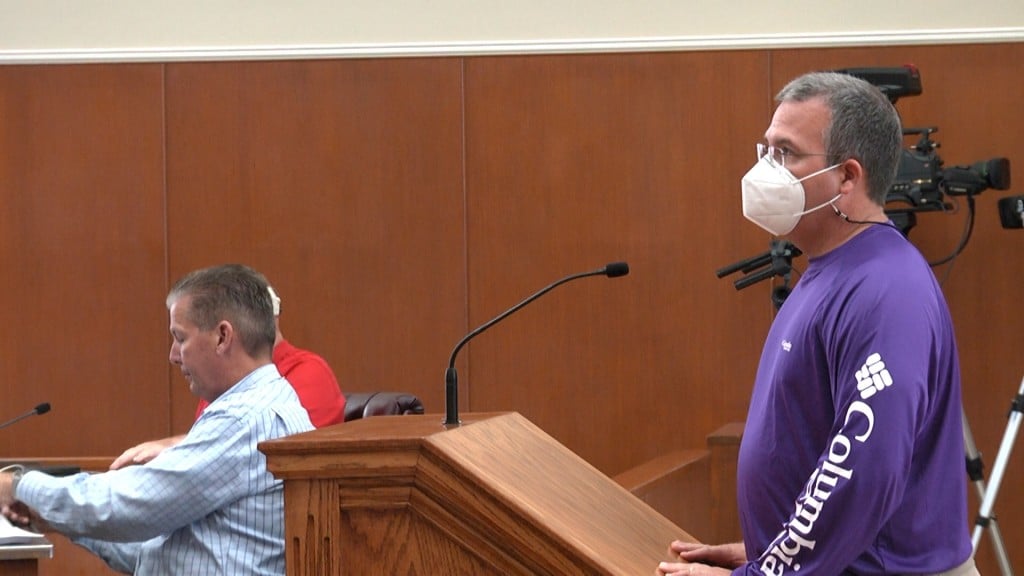 BOWLING GREEN Ky.-At a Warren County fiscal court meeting Monday morning, a number of topics were discussed, one of which involved the new upcoming tennis facility at Michael O. Buchanon Park.
A number of sponsorships were approved for the new facility – the Cathy Beard and Family gold sponsorship at $25,000 and Park Priest and Alex Downing at $25,000.
The WKU Joint use agreement contract for use of facility and outdoor court sponsorship for October for Court 2 for $12,500 dollars, and the Well's Richardson outdoor court sponsorship of Court 1 is for 12,500 were also approved. The court is set to officially open Nov. 1.
Once completed, the facility will house 12 tennis courts, a couple of racquetball courts and an indoor playground. Staff say that they will be able to host all kinds of events and tennis tournaments.