Warren County Fiscal Court approves first reading of new budget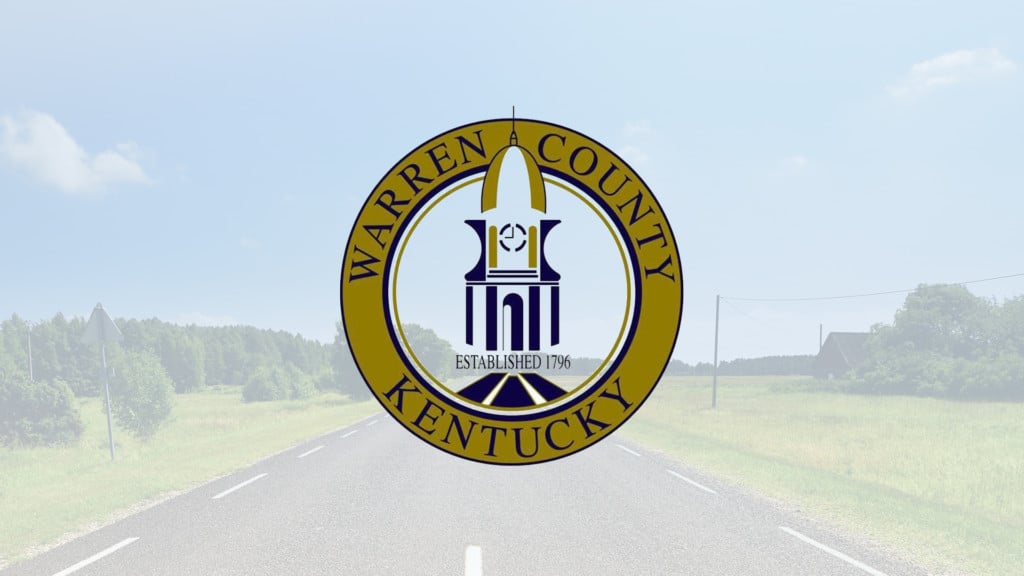 BOWLING GREEN, Ky.- Warren County's Fiscal Court has approved the first reading of the 2019-2020 budget.
Magistrates voted unanimously on the $44 million budget at Tuesday morning's meeting.
The budget is about $1 million more than the current budget.
Warren County residents will not see a property tax increase.
The second and final reading of the budget will take place at the fiscal court meeting on Friday, June 21.