UPDATE: WCSO confirms fatality in weekend motorcycle wreck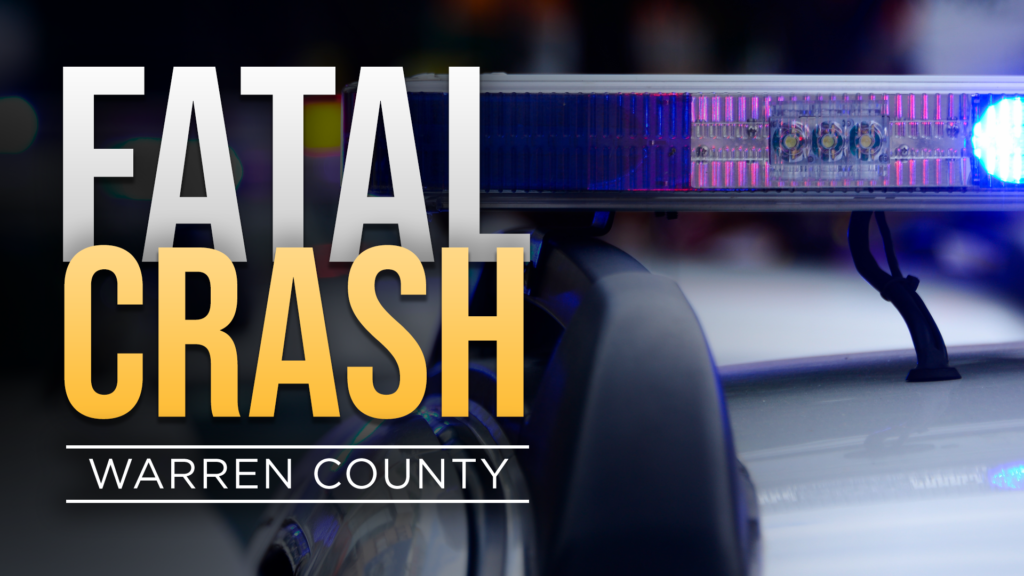 BOWLING GREEN, Ky. – One person is dead following a wreck on Sunday at the intersection of Nashville Road and Richpond Road.
Shortly after noon Sunday, the Warren County Sheriff's Office says it responded to an injury collision.
Authorities say the operator of a Harley Davidson motorcycle, identified as Raymond S. Sweetsir, 84, of Russellville, was pronounced dead at The Medical Center at Bowling Green.
The driver and passengers of a Nissan involved in the crash were not injured, authorities say.