UPDATE: Juvenile charged in Greystone neighborhood vehicle break-ins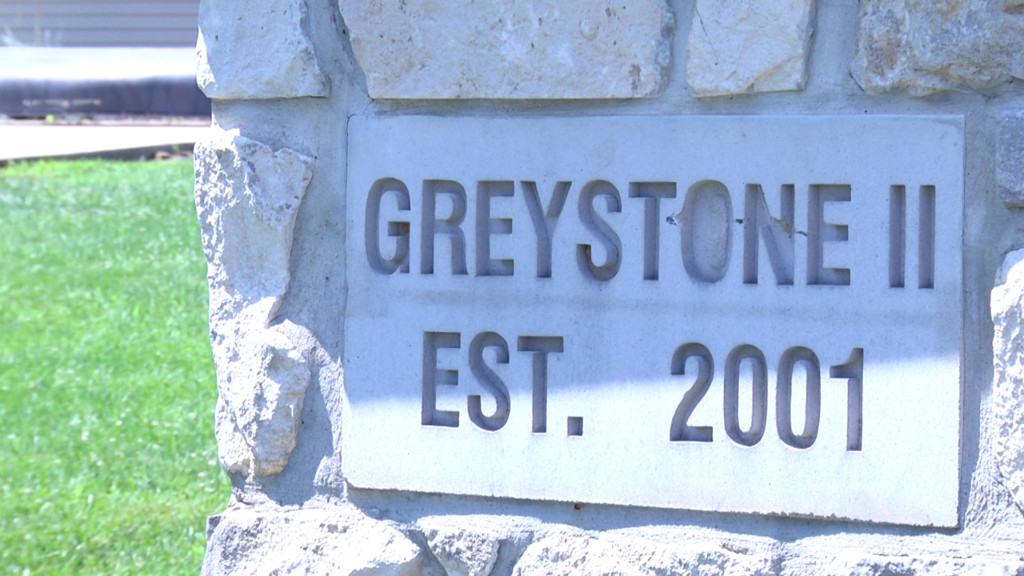 BOWLING GREEN, Ky.- Police in Bowling Green announced Thursday evening that officers have charged a juvenile who is believed to be connected to a series of vehicle break-ins in the Greystone neighborhood.
As WNKY reported on Wednesday, items were stolen from multiple vehicles that were broken into, including wallets and driver's licenses. One vehicle was set on fire from the inside.
Neighbors told WNKY that home surveillance cameras captured some of the break-ins.
To read the original story, visit: https://www.wnky.com/people-on-edge-after-vandals-set-fire-to-vehicle-in-greystone-subdivision/