Two people killed in crash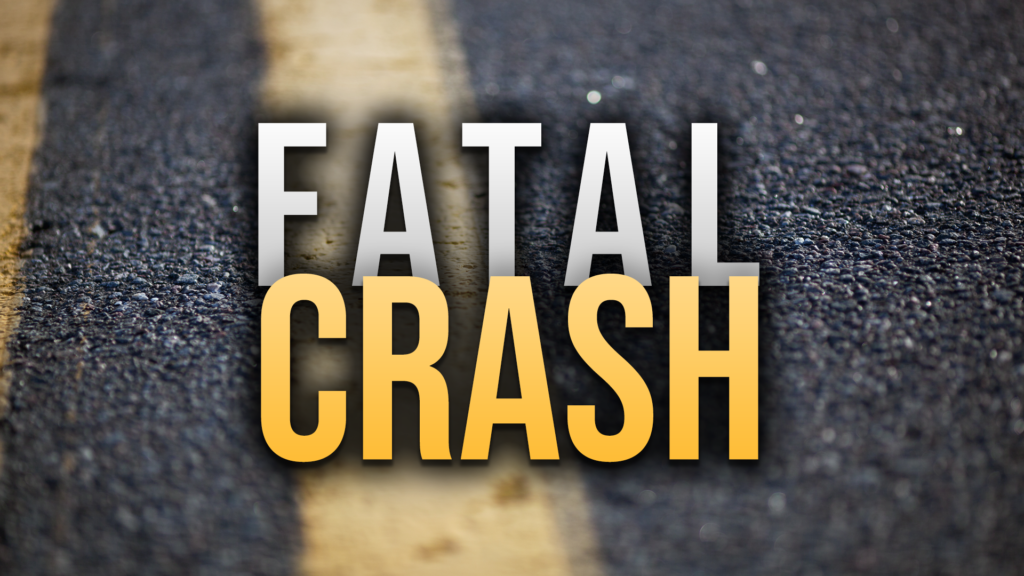 GUTHRIE, Ky. –  Friday afternoon, the Kentucky State Police Post 2, Madisonville, was requested by the Todd County Sheriff's Department to investigate a fatal collision on US 79, approximately three miles north of Guthrie.
Preliminary investigation revealed that a 2018 Dodge Ram 5500 commercial vehicle being operated by Mark Stoltzfus, 72, of Franklin, was traveling south on U.S. 79 when it struck the rear of a 2015 Nissan car that was stopped to make a left turn onto Ky. 848, according to a release from Kentucky State Police.
The Dodge truck continued to travel into the northbound lane and struck a 2015 Toyota Highlander head-on.
The operator of the Toyota, Susan Merrill, 51, of Clarksville, Tenn. and her backseat passenger, Gavin Merrill, 13, of Ocala, Fla. were pronounced deceased at the scene by Todd County Coroner Timmy Wells, according to the release.
Matthew Merrill, 24, of Clarksville, Tenn. was taken by medical helicopter  to Vanderbilt University Medical Center in Nashville.
David Merrill, 63, of Clarksville and the operator of the Nissan car, Dora Vega, were both taken to Tennova Medical Center in Clarksville.
The investigation and reconstruction continues by Trooper Jacob Stephens.