Two more arrested in Bowling Green murder investigation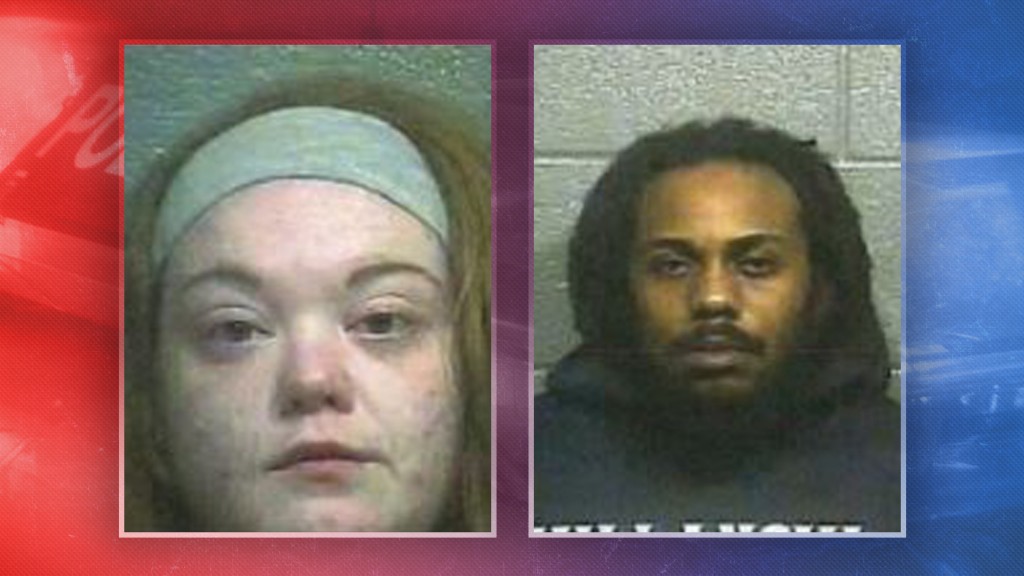 BOWLING GREEN, Ky. – The Bowling Green Police Department announced Tuesday that a second person is under arrest in connection with the murder of Tayveon Bibb.
Kentucky State Police arrested Antwan D. Britt, 23, of Bowling Green and Megan T. Sequeira, 34, of Glasgow, according to a release
Britt is charged with murder and Sequira is charged with first degree hindering prosecution, according to the release.
Both are held in the Barren County Detention Center. Britt is awaiting extradition to Warren County.
Bibb died of multiple gunshot wounds in the early morning hours on Sunday, January 10th on East Main Street.
The investigation is still ongoing.