Two injured in early Christmas morning wreck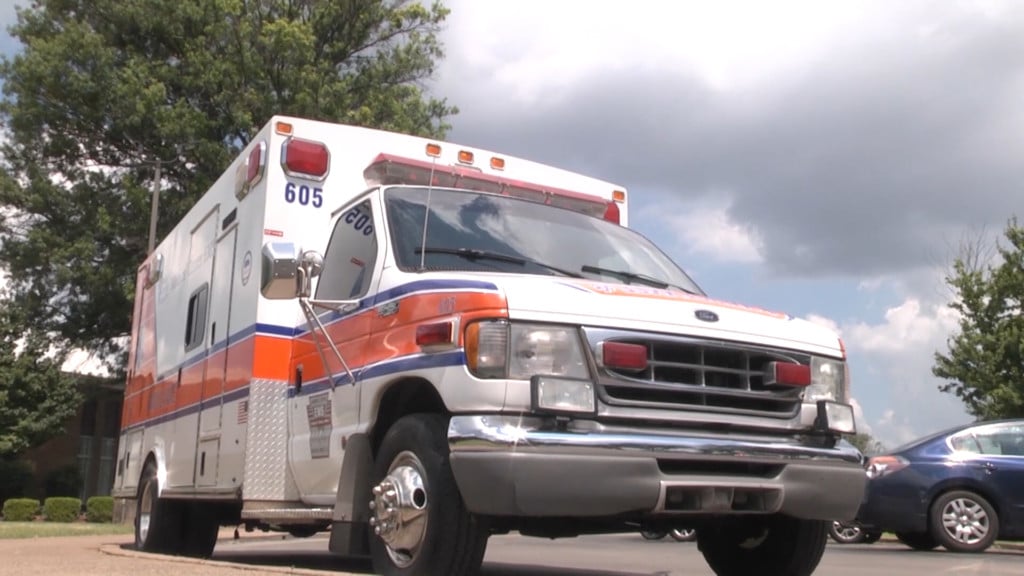 BOWLING GREEN, Ky. – Two people were injured in a one-vehicle rollover wreck early Christmas morning.
The Warren County Sheriff's Office responded to an injury collision at 2:08 a.m. in the 500 block of Old Scottsville Road, according to a release from the sheriff's office.
The wreck occurred when the vehicle's driver lost control in a curve and drove off the roadway. The vehicle overturned several times, coming to a stop back in the middle of the roadway on its wheels. The passenger was partially ejected from the vehicle and sustained injuries, according to the release.
The driver was also injured. Both occupants were taken to TriStar Skyline Medical Center in Nashville, Tenn. by ambulance. The investigation is ongoing with pending charges.
Alcohol and speed are believed to be factors in the collision, according to the release.
The names of the driver and the passenger have not been released.