Twins found unharmed, mother taken into custody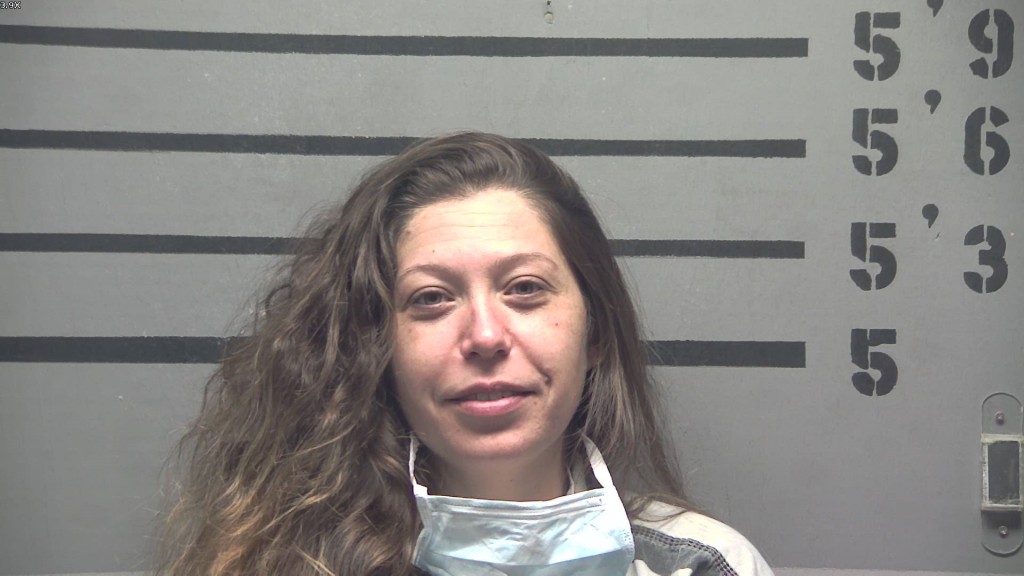 RUSSELLVILLE, Ky.- An Amber Alert has been canceled after authorities located a woman accused of kidnapping her twin daughters.
According to Kentucky State Police, Neely Blanchard and her 7 year old daughters, Isabella and Audriana, were located early Thursday morning in Dawson Springs.
Authorities said Blanchard took the girls from her mother's home in Logan County on March 20 and had not been heard from since. Blanchard's mother has guardianship of the twins.
Blanchard is charged with two counts of kidnapping and two counts of custodial interference.
She's lodged in the Hopkins County jail and will be extradited to Logan County.