TV favorite retail store to open store in Bowling Green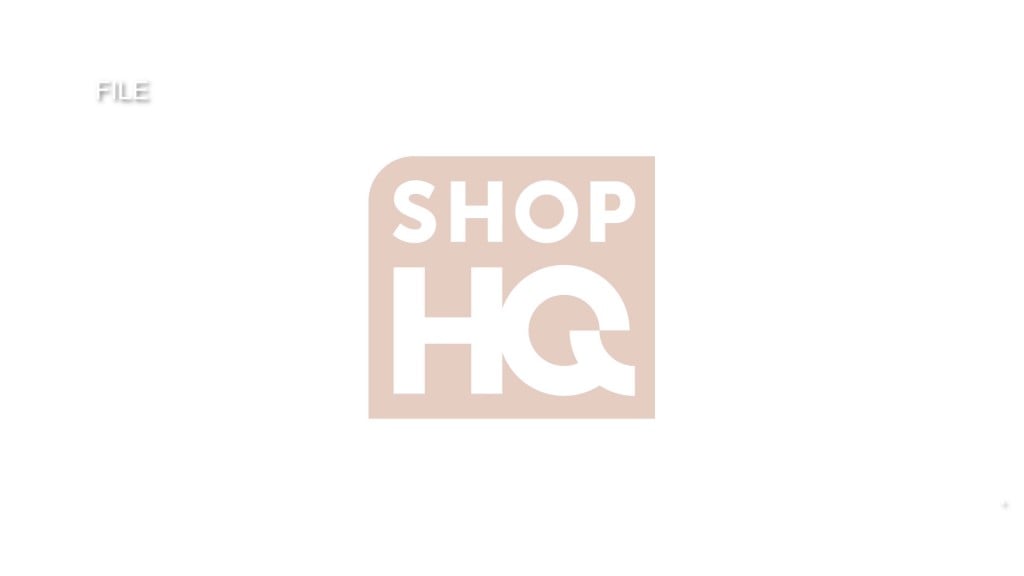 BOWLING GREEN, Ky. – ShopHQ is opening its first in-person shopping experience in Bowling Green, Kentucky. 
Shoppers will be able to go in person now to browse large selections of jewelry, clothes, skincare, electronics, home goods, small kitchen appliances, games, and more from their new outlet store.
The brick and mortar outlet store will open this August on U.S. 31 Bypass in the Fairview Plaza shopping center. 
The company's main distribution and fulfillment center, along with their customer service team, has been located in Bowling Green for over a decade, so they thought this would be the perfect town to build 8000 square feet of retail space. 
ShopHQ's SVP of Fulfillment Jon Sanders said another reason behind choosing Bowling Green to locate is because their two tent sales in Bowling Green blew away their expectations with how many buyers purchased their products. 
"We thought that that market existed here in Bowling Green that would be interested in finding some great items at some great prices that they couldn't get online," said Sanders.
The expansion will also create a handful of jobs in Bowling Green.