TUESDAY ON NEWS 40: Local educators talk critical race theory and proposed Bill 69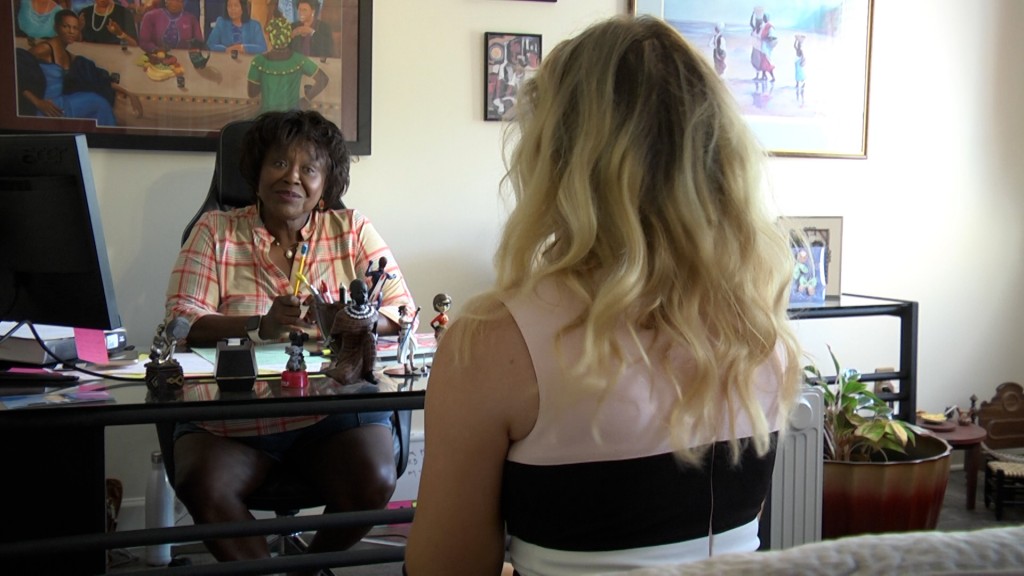 BOWLING GREEN, Ky. – Last week at the Warren County School board meeting, community members voiced their opinions about the teaching of critical race theory in public schools.
Local educators explained to News 40 about critical race theory and it's implications for white and black children.
These educators also delved into how one proposed legislation, Bill 69, could prevent teachers from kindergarten through higher education levels from being able to teach about topics related to race, sex, and religion.
Tuesday, July 27th News 40 will air a special report where reporter Meghann Stamps sits down with WKU Associate Professor, Dr. Saundra Ardrey, as well as Warren County Board of Education Superintendent, Rob Clayton.