TriStar Greenview Regional Hospital welcomes new Chief Nursing Officer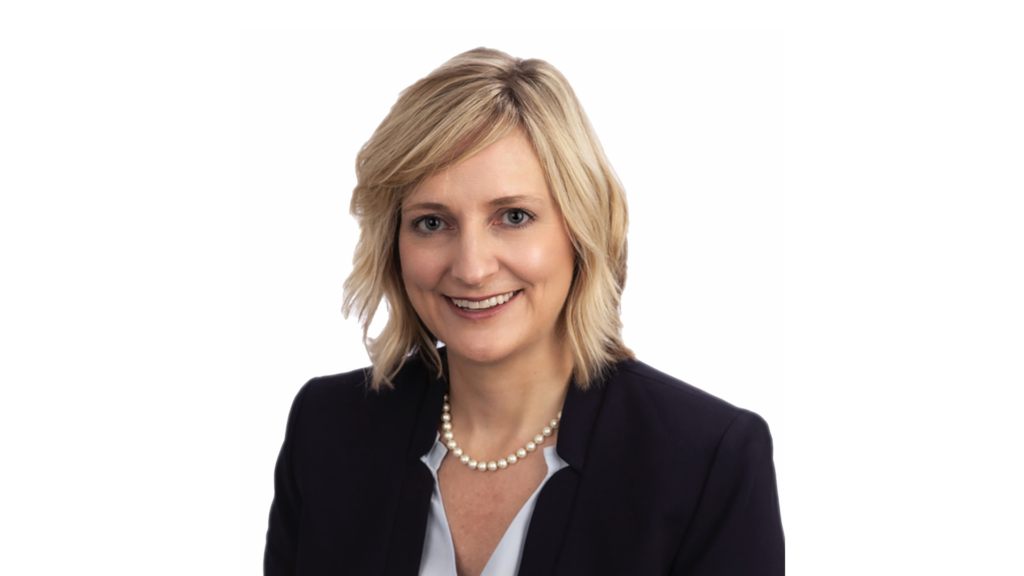 BOWLING GREEN, Ky.- TriStar Greenview Regional Hospital in Bowling Green is welcoming a new head of nursing.
According to a news release from the hospital, Machell Simms has been hired at the new chief nursing officer.
"We are delighted to welcome Machell into our leadership team at TriStar Greenview as our new CNO," said Mike Sherrod, chief executive officer of TriStar Greenview. "Her passion for providing great care, experience in nursing leadership, and the ability to improve clinical processes will further enhance the care and service TriStar Greenview provides to our patients and to this growing community."
Machell brings more than 23 years of experience as a nurse leader to TriStar Greenview, having served most recently as the Assistant Chief Nursing Officer of TriStar Centennial Medical Center in Nashville, Tenn. She first joined HCA Healthcare more than 15 years ago as the neuroscience service line director at Brandon Regional Hospital in Brandon, Florida. She then advanced to the Director of Neurosciences for Northside Hospital of St. Petersburg, Florida, before relocation to Nashville, Tennessee, as the Director of Neurosciences at TriStar Centennial Medical Center.
Machell attained her Bachelor of Science in Nursing from Wright State University in Dayton, Ohio, and her Masters of Business Administration from the University of Phoenix. Machell's hobbies include making jewelry, and she is an avid college and professional football fan. She and her husband, David, have two children.