Traffic stop results in felony drug arrests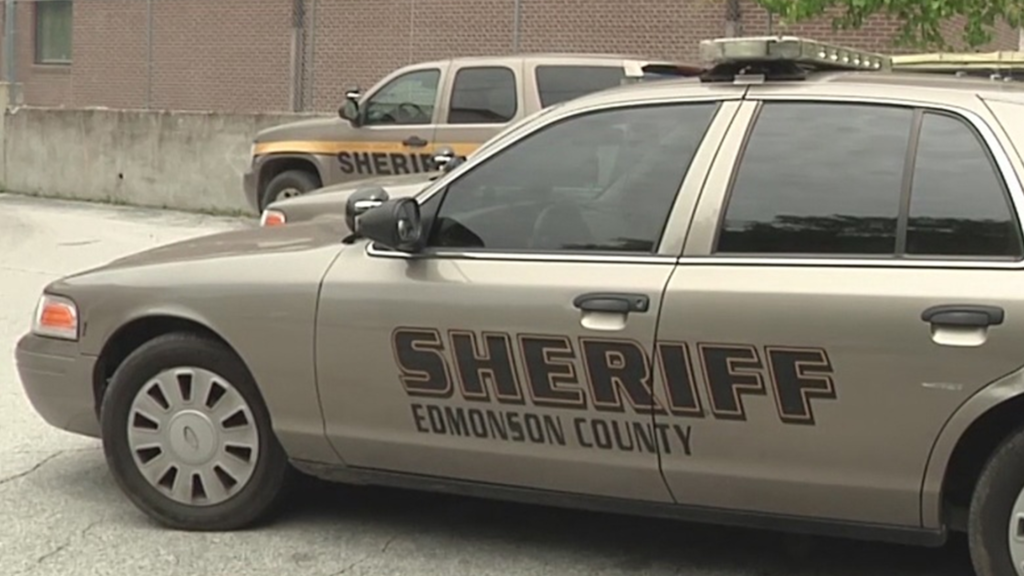 BROWNSVILLE, Ky. – At approximately 12:30 p.m. Saturday, an Edmonson County Sheriff's deputy said he
observed a silver Ford Escape traveling northbound on Ky. 259 North that crossed the
center line three times in a short distance.
The deputy noticed the driver was not wearing a seatbelt and initiated a traffic stop on J. Carroll Road, at which point the operator of the vehicle was identified as Thomas D. Toney, 38, of Leitchfield. The passenger of the vehicle was identified as Kandis L. Middelton, 36, of Somerset, according to a release from the sheriff's office.
Both occupants of the vehicle were asked to exit the Ford Escape after the deputy spotted drug paraphernalia laying in plain view. Suspected methamphetamine was also located inside the vehicle. Both Middelton and Toney were arrested and charged with first degree possession of controlled substance first offense (methamphetamine) and possession of drug paraphernalia.
Both were lodged in the Hart County Jail.