Tops DB CoCo Darden Accepts Invite to 2020 Hula Bowl All-Star Game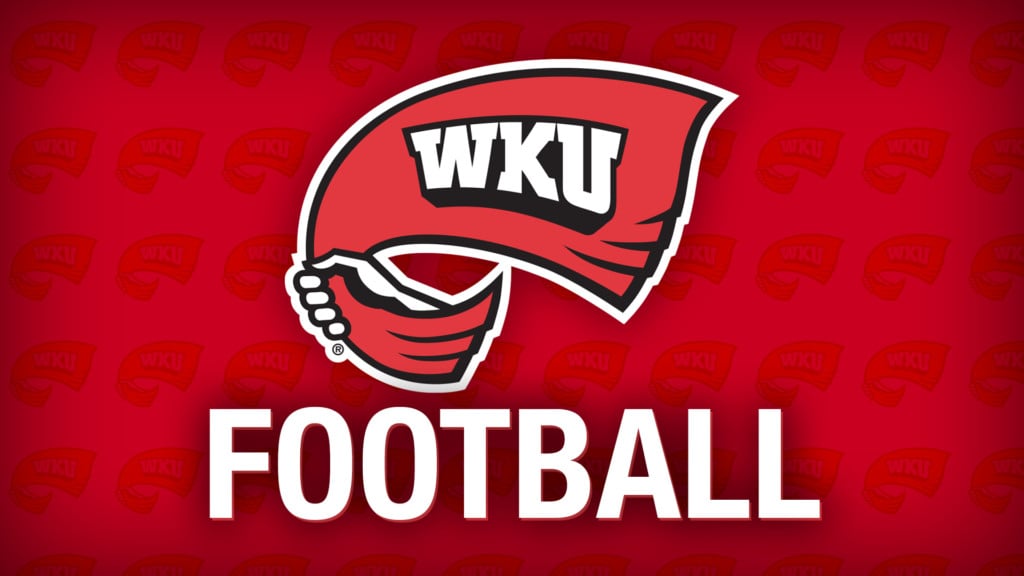 Credit – WKU Athletics
HONOLULU, Hawaii — Former WKU Football nickelback Ta'Corian Darden has accepted an invite to the 2020 Hula Bowl All-Star Game, it was announced on Wednesday. The 74th edition of the contest will be played in Aloha Stadium on Sunday, January 26 at 9:30 p.m. CT and be broadcasted on CBS Sports Network.
Darden's appearance will mark the ninth-straight year in which a senior Hilltopper will play in a postseason all-star game, dating back to running back Bobby Rainey suiting up for the 2012 East-West Shrine Game. He will be the first WKU player, however, to ever play in the Hula Bowl.
The Russellville native capped his Hilltoppers career with 200 tackles – including 14 for loss – six interceptions and 25 pass breakups. Darden is only 1-of-7 WKU defenders in the program's FBS Era (since 2009) to reach the 200-tackle plateau, and his six career picks rank tied for fourth in that same time frame.
Darden redshirted his 2015 season after walking on the team under head coach Jeff Brohm. He saw limited action in the final six contests of 2016 but made the most of it, recording interceptions in back-to-back games vs. North Texas and at Marshall. After officially earning a scholarship in 2017 Fall Camp prior to his redshirt sophomore season, Darden seamlessly fit into the role of nickelback in new defensive coordinator Clayton White's 4-2-5 scheme.
Darden started 33-of-37 games in the final three seasons of his career on The Hill, recording 71 tackles in both 2017 and 2018, then 54 more in his senior campaign. He recorded a career-high 13 tackles – including two for loss – vs. Florida Atlantic in 2017, and a career-high four pass breakups in the 2019 SERVPRO First Responder Bowl, helping lead WKU to a 23-20 victory over Western Michigan.
The four pass breakups tied for fourth (with many others) in all-time FBS bowl games, with one coming in the end zone to prevent a touchdown and another on a fourth-down attempt by the Broncos with 27 seconds remaining in the fourth quarter that would have put the opposition in potential position for a game-winning field goal. Instead, Darden knocked the ball away from the intended receiver and the Hilltoppers were able to drive into field goal range for Cory Munson to make the walk-off kick.
Darden was named a nominee for the 2019 Burlsworth Trophy Nominee, which recognizes the most outstanding FBS football player who began his career as a walk-on. He was also voted Conference USA Honorable Mention in both 2018 and 2019 by the league's head coaches.
Former NFL coaches Rex Ryan (Kai Team) and Mike Smith (Aina Team) will serve as the head coaches for the 2020 Hula Bowl. The game will include NCAA football players from all divisions, along with international players from Japan, Canada, Australia and the UK. In addition, the game will always include Polynesian players with historic ties to the Islands.