TJ Samson's 2nd annual Back To School Carnival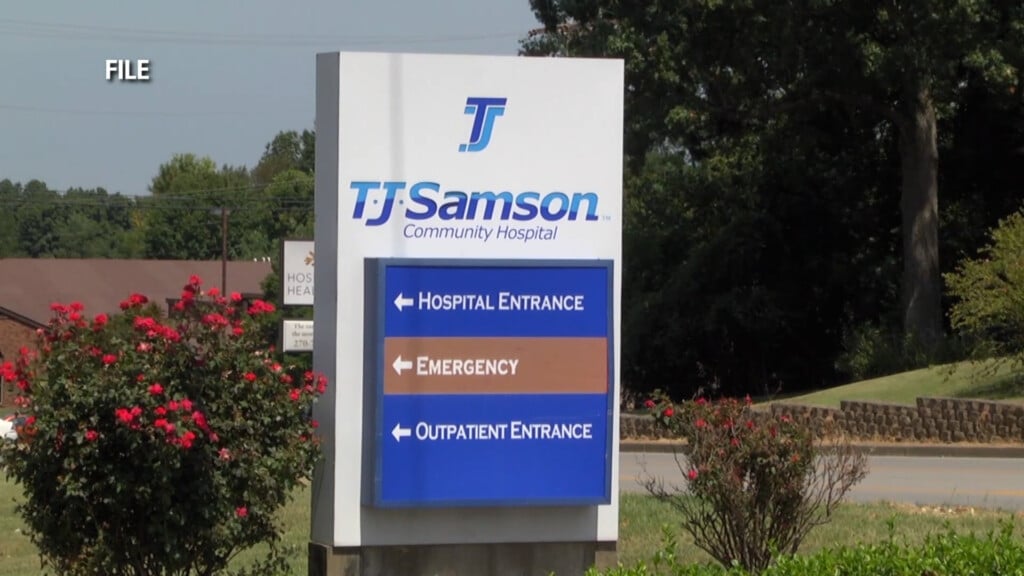 GLASGOW, Ky. – The hospital is a community fixture in many ways and is always looking for other ways to benefit the people, like helping out with back to school hype.
In Glasgow, TJ Samson Regional Health has done this once before, and hopes to keep it up for years to come. The hospital hosted 18 vendors and community resources to along with giveaways to give kids something to look forward to as well as showing them who is in the community and can help if needed.
Marketing Coordinator Kati Bowman said that they're happy to do it and want to keep it growing as much as they can.