Tidball's prepares for a Friday night show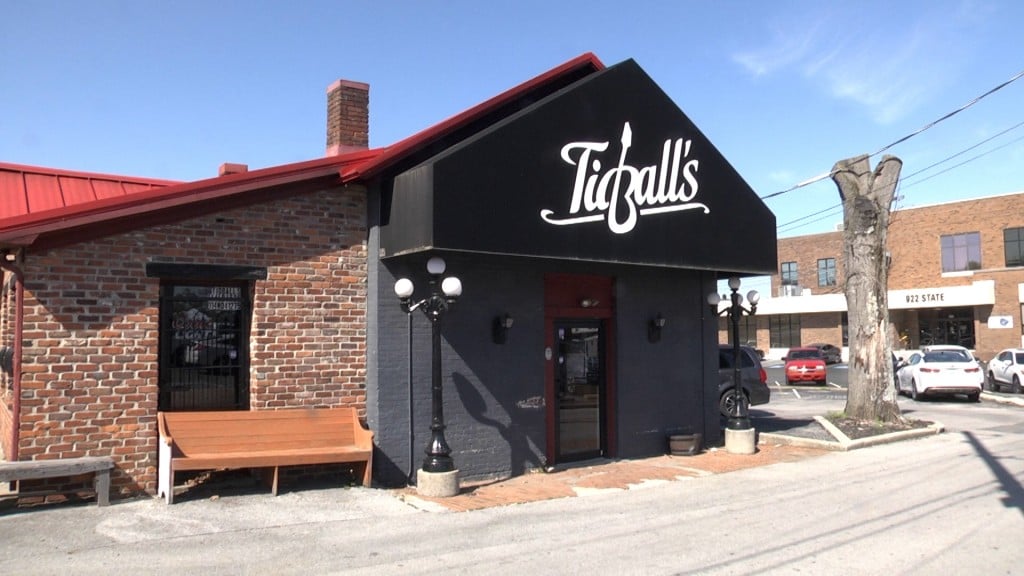 BOWLING GREEN Ky.-Fans of live music are celebrating an event that'll go on Friday night at a local music venue.
Tidball's is returning to live shows by headlining two regionally known songwriters. Justin Weatherbee and Jamie Resch will take the stage Friday at nine. The doors will open at seven.
With this, those at Tidball's are emphasizing that COVID safety protocol is followed, even if you're fully vaccinated, and that everyone makes a point to support local music venues, all of this in order to keep venues alive and able to keep the entertainment going.