Three injured in Metcalfe County wreck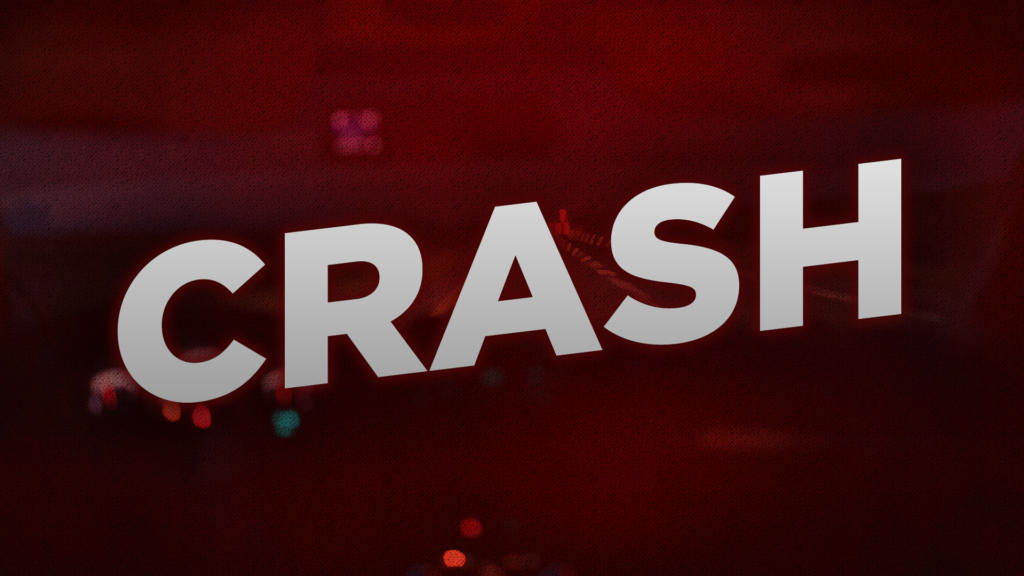 SUMMER SHADE, Ky. – Kentucky State Police investigated a two-vehicle injury collision on Ky. 90 near Summer Shade Tuesday morning.
Preliminary investigation indicates a 2016 Chevrolet being operated by Mahalia Cain, 19, of Williamsburg, was making a left hand turn onto Ky. 90 when she pulled into the path of a 2015 International truck operated by Brett Howell, 52, of Salem, Ind.  Howell attempted to avoid the collision striking the Cain vehicle, according to a release from Kentucky State Police.
Cain and two passengers Jennica Smith and Catherine Browning, both of Lebanon were wearing their seat belts, according to the release.  The Barren-Metcalfe EMS took all three people in Cain's vehicle to T.J. Samson Community Hospital in Glasgow where they were treated for non-life threatening injuries.