The SKyPAC releases 2019-2020 season schedule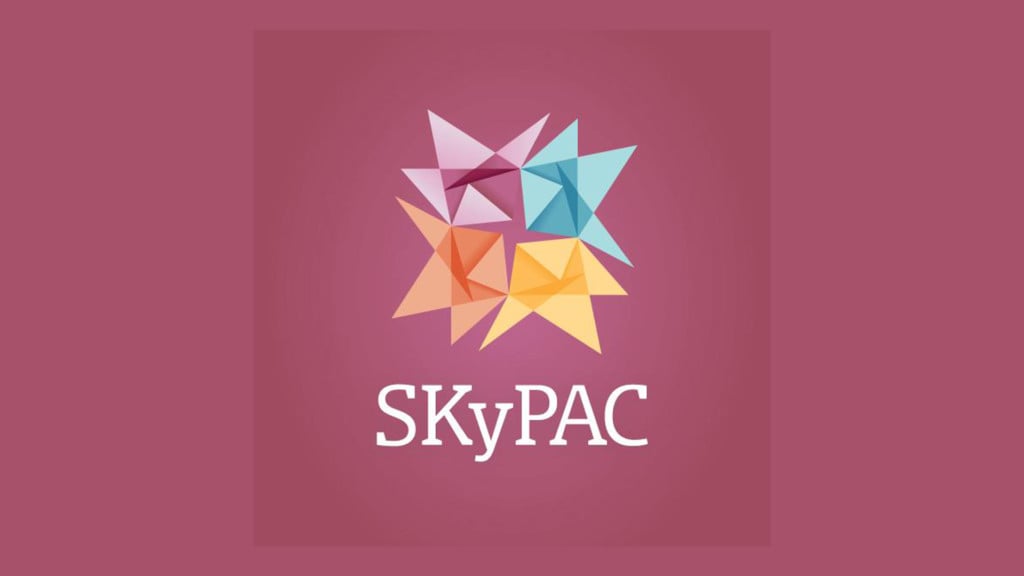 BOWLING GREEN, Ky.- On Thursday, the Southern Kentucky Performing Arts Center (SKyPAC) released its schedule for the 2019-2020 season.
New this year is a Family Fun Series with family-friendly shows, as well as the National Geographic Live Series.
Renewal packets for current subscribers were sent out Friday, with new subscriptions opening up on June 12.
For more information, visit: https://www.theskypac.com/
Broadway Series:
November 9: White Christmas
November 21: Beautiful- The Carole King Musical
March 24: Waitress
May 21: The Color Purple-The Musical
President's Series
December 11: Cirque Dreams Holidaze
February 4: The Illusionists
February 22: The Capitol Steps
March 31: Rain- A Tribute to the Beatles
May 5: Stomp
Family Fun Series
November 9: White Christmas
December 5: The Very Hungry Caterpillar Christmas Show
December 11: Cirque Dreams Holidaze
February 13: erth's Prehistoric Aquarium Adventure-The Mystery of the Dinosaurs of the Deep
May 5: Stomp
National Geographic LIVE!
October 13: Capturing the Impossible
January 26: Spinosaurus: Lost Giant of the Cretaceous
April 26: On the Trail of Big Cats