Texas man accused of spitting in Kentucky State Police trooper's face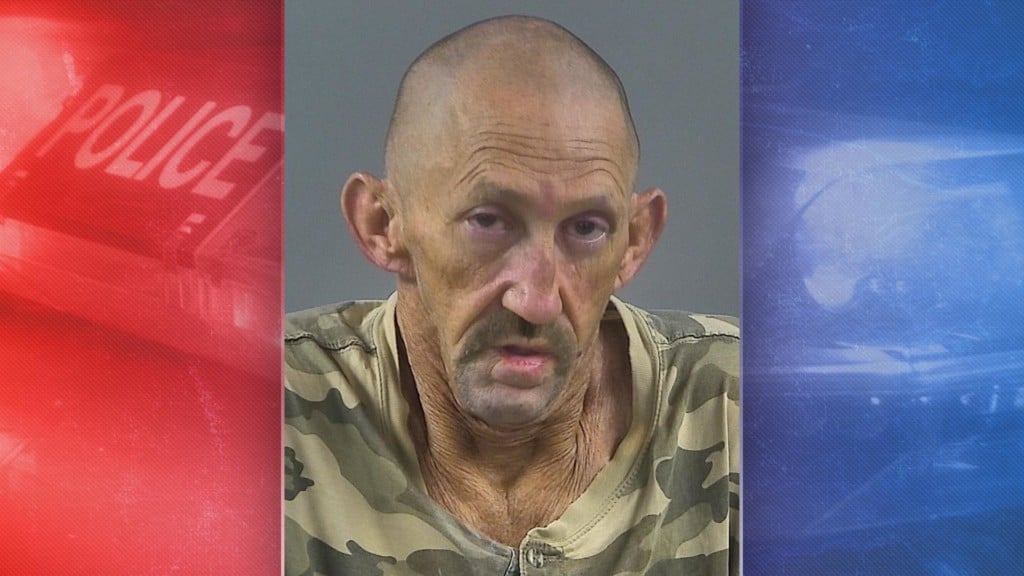 BOWLING GREEN, Ky.- A man from Georgetown, Texas is facing multiple charges after a traffic stop Sunday night in Bowling Green.
According to an arrest citation, Billy Hunter, 55, was stopped during a traffic safety checkpoint on Blue Level Province Road.
Kentucky State Police said Hunter had active arrest warrants and bloodshot pupils when they began speaking with him.
During a search of the vehicle, police said they found three bags of suspected methamphetamine, a used syringe and a glass pipe consistent with that used to consume methamphetamine.
According to the arrest citation, Hunter was arrested and taken to the Medical Center at Bowling Green to draw blood pertaining to the DUI.
Once inside the hospital, police said Hunter became belligerent and spat in the face of the Kentucky State Police trooper.
Hunter was charged with numerous offenses including, third-degree assault-peace officer-communicable body fluid, first-degree trafficking in a controlled substance and menacing.
He was lodged in the Warren County Regional Jail.