Suspect wanted in Scottsville fraud case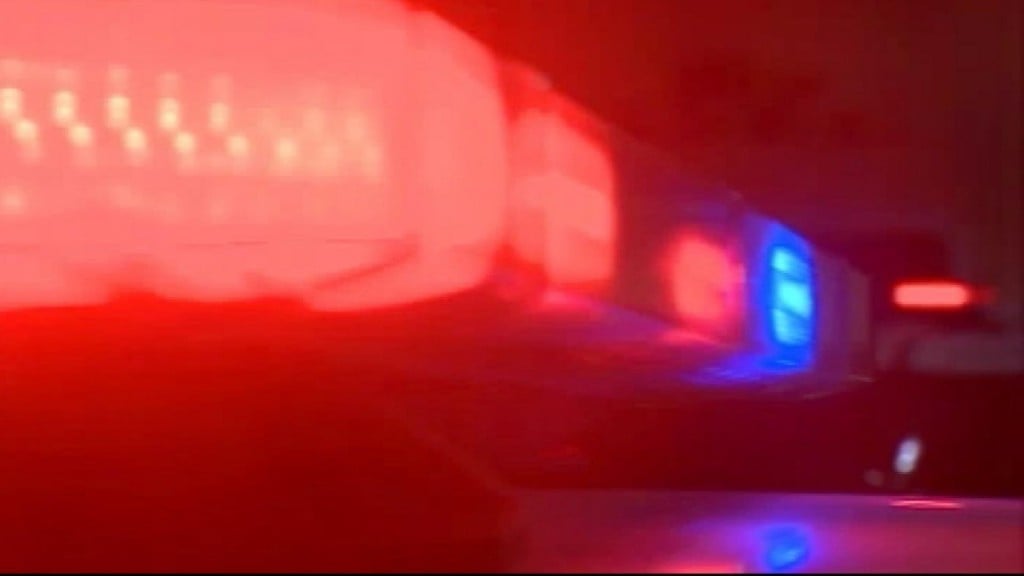 SCOTTSVILLE, Ky. – A suspect has been entered as a wanted person following a fraud case in Scottsville.
Scottsville police say Konesia F. Pearson, 30, of Atlanta, Georgia has been identified as a suspect after police received a call on June 15 from Hoby Dye & Read Inc. concerning the theft of $22,345.11 by a fraudulent check.
Through an investigation, police say they found the check was forged on the company's account and traced it to Navy Federal Credit Union in Atlanta.
Pearson was indicted on Aug. 31 by an Allen County Grand Jury on a charge of theft by unlawful taking or disposition (between $10,000 and $1,000,000).
Pearson is now entered as wanted in all 50 states. Once arrested, Pearson will be extradited back to Scottsville to appear in circuit court.