Suspect arrested in homicide investigation after death of Bowling Green woman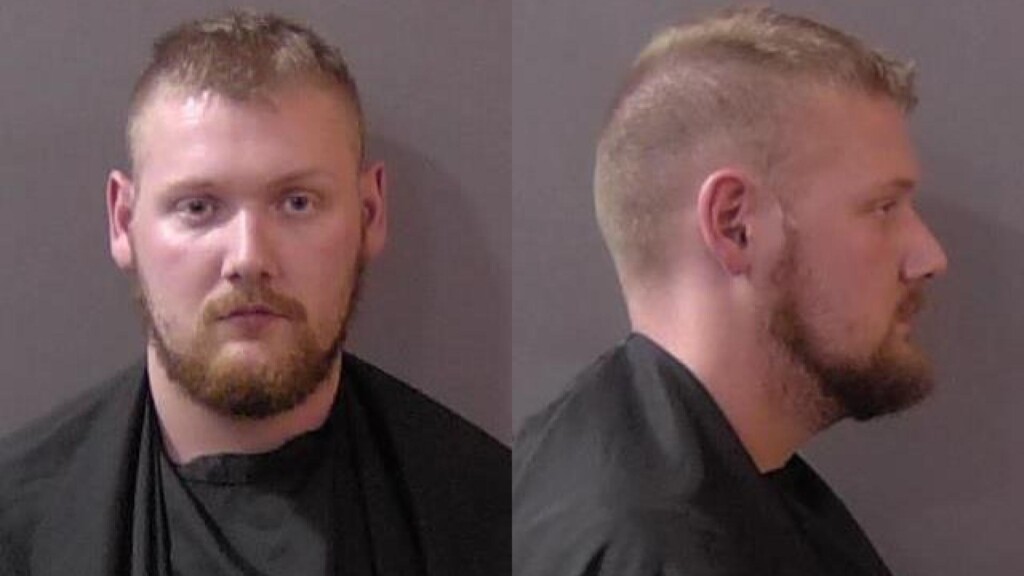 BOWLING GREEN, Ky. – Police say one person has been arrested as part of an investigation into the death of a Bowling Green woman.
On Saturday, Aug. 12, detectives with the Elizabethtown Police Department and Fishers Police Department say the Bowling Green Police Department responded to the 1000 block of Winners Circle for a welfare check on Alexandra Hemmann, 22.
Police say they entered an apartment and found Hemmann dead from an apparent homicide.
Police say they identified David Anthony Profitt II, 25 of Bowling Green as a suspect. Law enforcement located Profitt outside of Fishers, Indiana without incident.
Profitt will soon be transferred to the Warren County Detention Center.
He faces charges of murder and theft by unlawful taking. Additional charges are expected.