Students return to in-person instruction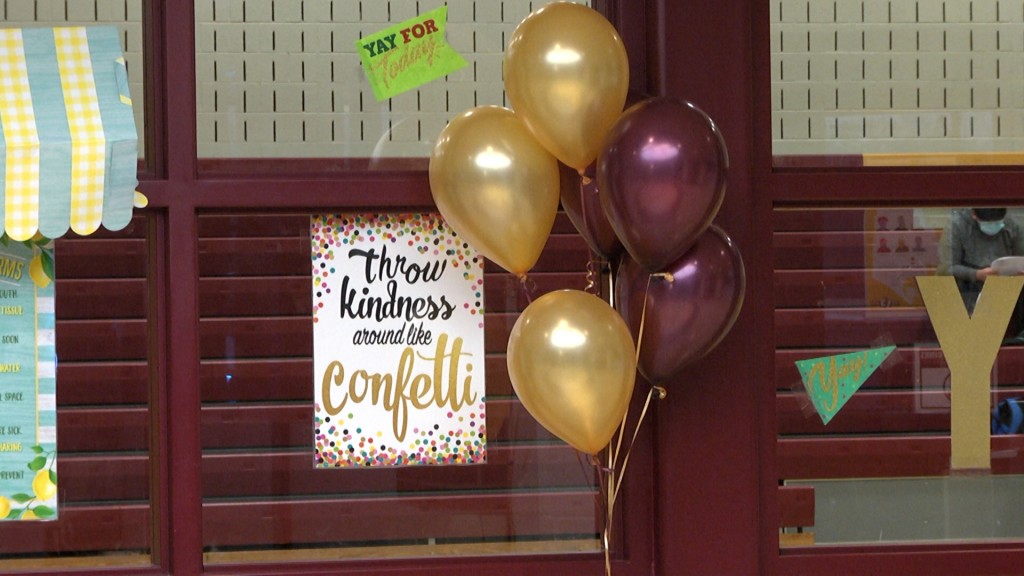 GLASGOW, Ky.- Monday was a big day for many area schools, as they welcomed back students for a hybrid style of learning.
School staff in the Barren County District, for example, were awaiting this day for quite a while. Throughout the Trojan Academy, balloons with the school colors along with celebratory decorations were scattered throughout the building.
The hybrid schedule at all Barren County Schools consists of two groups, burgundy and gold. Students in the burgundy group will be learning in-person Mondays and Wednesdays, and students in the gold group have Tuesdays and Thursdays.
Fridays at the Barren County Schools will be used as distance learning days for all students regardless of group.