Statement from Attorney General Cameron Regarding Sunrise Children's Services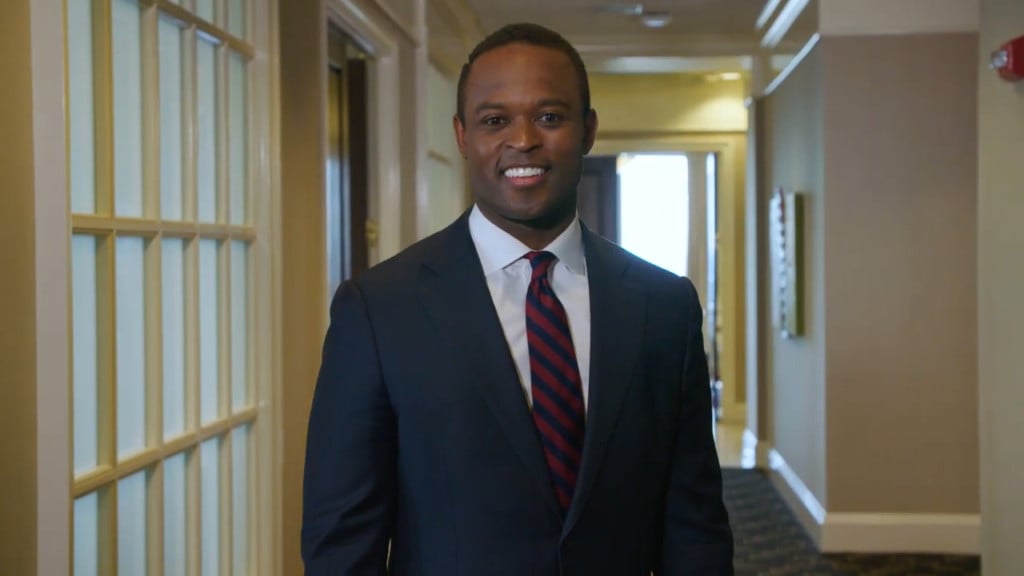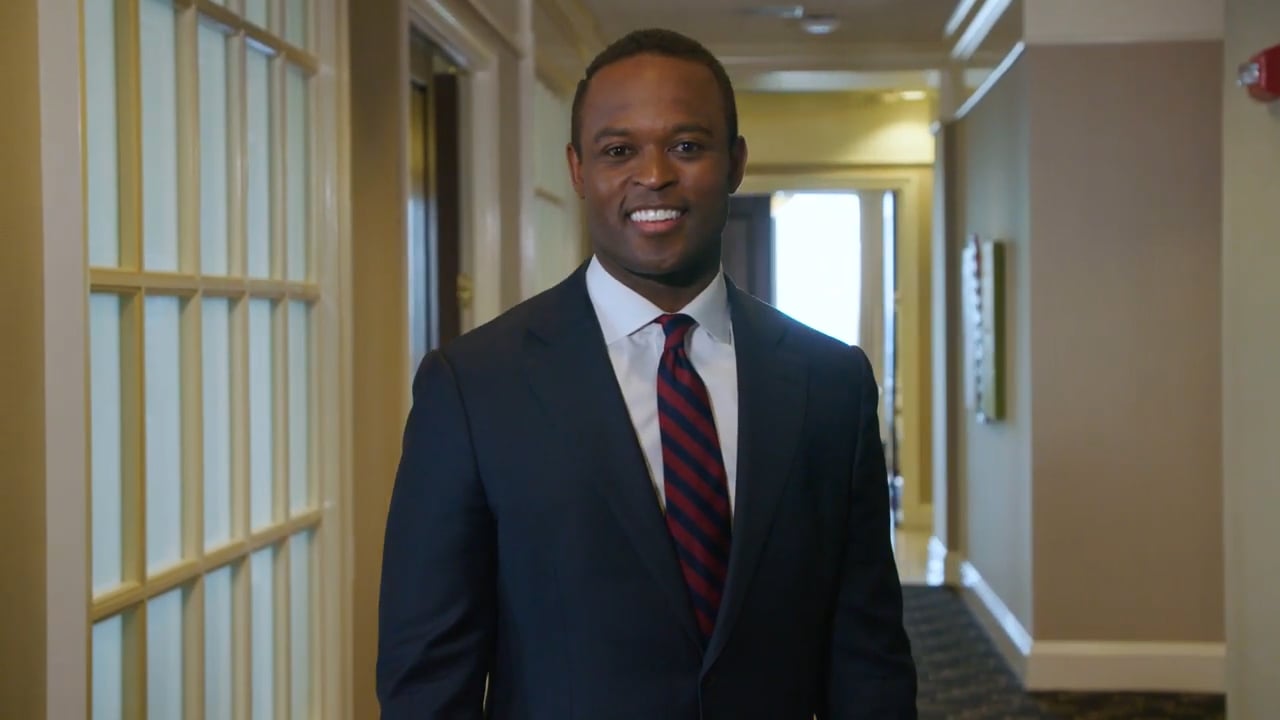 FRANKFORT, Ky. (July 15, 2021) – Attorney General Daniel Cameron today issued a statement regarding the contract between Sunrise Children's Services and the Commonwealth. Sunrise is the largest private residential childcare provider in Kentucky, and the organization has worked with the Commonwealth for approximately 80 years to support vulnerable children. The Beshear Administration previously indicated it would terminate the relationship with Sunrise unless the organization agreed to violate its religious beliefs.
The Attorney General's statement is as follows:
"The U.S. and Kentucky Constitutions are abundantly clear that government cannot discriminate against a religious organization because of its beliefs. The U.S. Supreme Court affirmed this foundational principle in a unanimous ruling last month.
I'm glad to see the Beshear Administration follow the law and do what governors of both parties have done for decades, work with Sunrise so that the organization can continue the important work of serving Kentucky's children."