State police arrest man after chase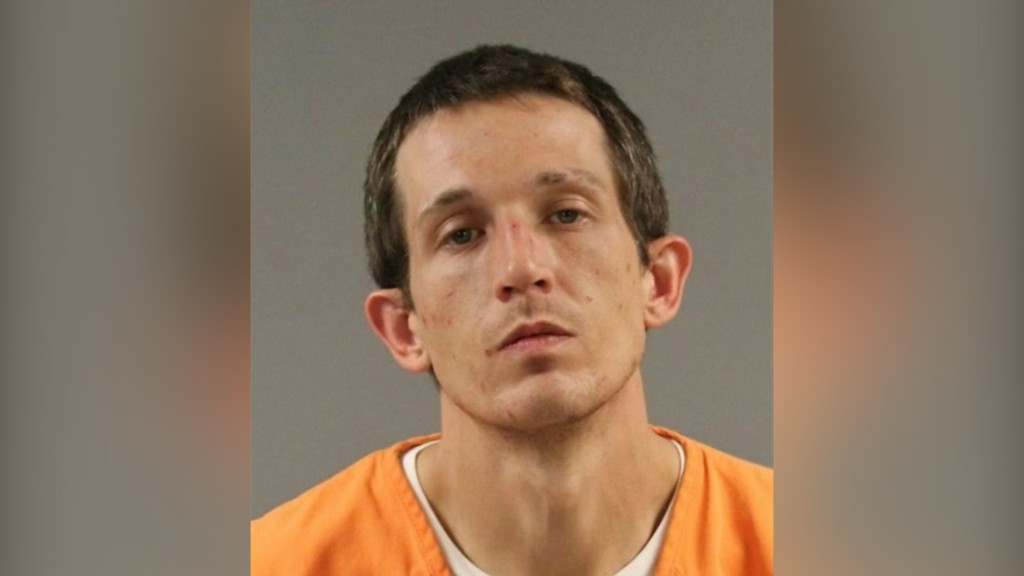 Warren County, KY – Kentucky State Police arrested a Bowling Green man on multiple charges after they say he led them on a pursuit and fled the scene.
Police attempted to conduct a traffic stop on Codi Henson, 31, Saturday because they said he was driving with no headlights on near McGinnis Quarry Road, according to his arrest citation.
Police said Henson failed to stop and led them on a pursuit to Friendship Road, speeding up to 80 mph and then fleeing the vehicle after driving over an embankment.
Officers found Henson in a wooden area and arrested him.
Police found suspected methamphetamine and marijuana inside the vehicle, according to the citation.
Henson was lodged in the Warren County Regional Jail. He is charged with first-degree wanton endangerment of a police officer, failure to properly signal, disregarding a traffic control device, failure to produce insurance card, failure of non-owner to maintain required insurance, first-degree fleeing or evading police, first-degree possession of a controlled substance-drug unspecified, possession of marijuana, possession of drug paraphernalia, second-degree fleeing or evading police on foot, leaving the scene of an accident, failure to illuminate headlamps and disregarding a stop sign.
At the time of his arrest, police served a failure to appear in court bench warrant on Henson issued out of Logan District Court.