Southern Living Magazine: National Corvette Museum and Mammoth Cave National Park are must-sees in Kentucky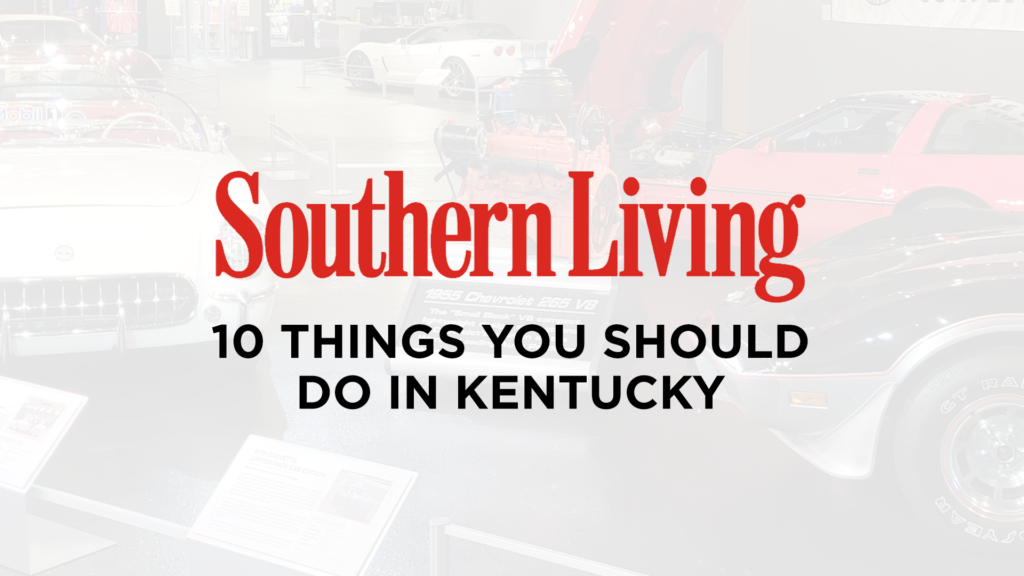 BOWLING GREEN, Ky.- A popular magazine is telling its readers that two south-central Kentucky attractions are must-sees when visiting the Bluegrass State.
Southern Living has published an article on 10 things you should do when visiting Kentucky. The list includes Mammoth Cave National Park and the National Corvette Museum.
The article mentions Mammoth Cave is a 52,830-acre national park in Central Kentucky that contains parts of the world's largest cave system.
The article also mentions visiting the National Corvette Museum, which features over 80 Corvettes.
Other attractions to make the list include the Louisville Slugger Museum and Factory and the Kentucky Artisan Center.
To view the entire list, visit: https://www.southernliving.com/travel/south-central/things-to-do-in-kentucky-video?utm_source=facebook.com&utm_medium=social&utm_campaign=social-share-video&utm_content=20191029&fbclid=IwAR1CaBUqjnrRVoeZMtxefSyR3duyXqpF1k4d9t37lANGpttoo-4kIfQ-mT4