South Warren HS Provides Physicals for 134 Athletes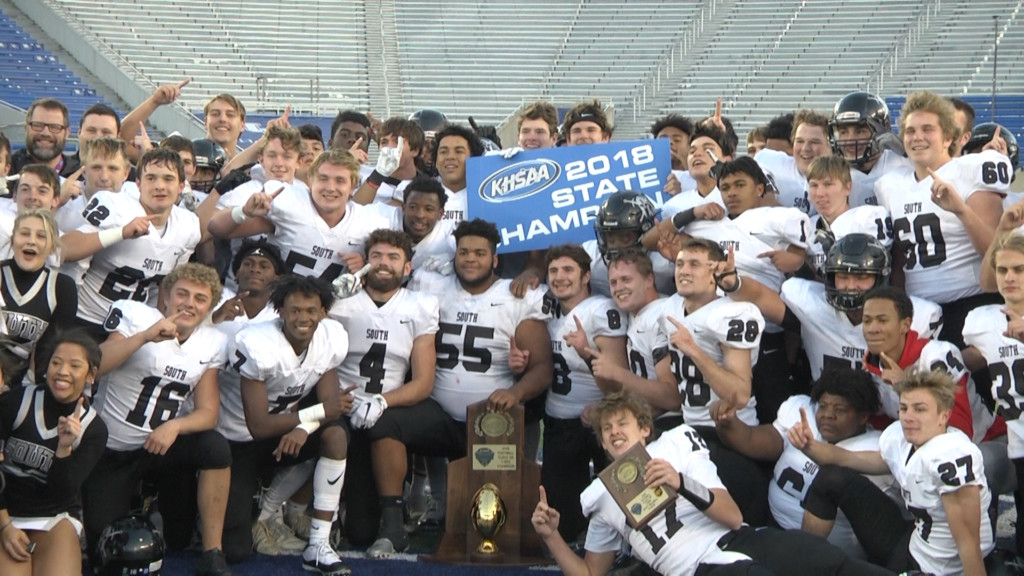 BOWLING GREEN, Ky. – South Warren High School opened its doors for a three-hour period on Wednesday to provide an opportunity for student-athletes to renew their athletic-physicals if they had not already done so.
The event drew a substantial turnout among South Warren middle-school and high-school athletes as a total of 134 students visited campus to receive a physical.
This comes just days before the KHSAA's new summer guidelines go into effect on June 29, which will allow athletic teams in Kentucky to host practices with up to 50 people in attendance.
South Warren High teamed up with a trio of doctors from the Graves Gilbert Clinic to put on the event, which was performed with extensive safety guidelines in place.
Spartans Athletic Director Nick Lowe, who was hired by the school last month, says the event wouldn't have been possible without the help of South Warren coaches and trainers.