South Central Bank in Glasgow to hold free breakfast for veterans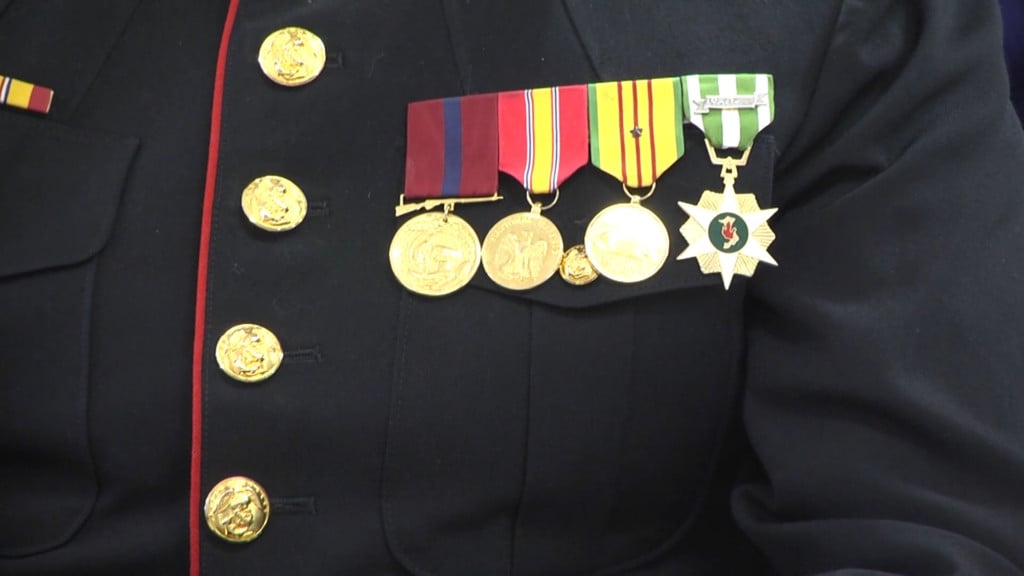 GLASGOW, Ky. – South Central Bank is holding its 13th Annual Veterans Breakfast on at 7 a.m. Friday in Glasgow at the South Central Bank Operations Center.
This is a complimentary breakfast to all active and retired military, as well as first responders.  This evolved from an employee-led initiative where employees prepared the meal to now it is catered by Annie's Country Cooking.
The breakfast begins at 7 a.m. with a program starting at 7:30 a.m. featuring the Glasgow Police Color Guard,  Performances by Robbie Fudge, The Cavemen Chorus and a special presentation by the pre-kindergarten class of Red Cross Elementary.