Soky Patriots holding food drives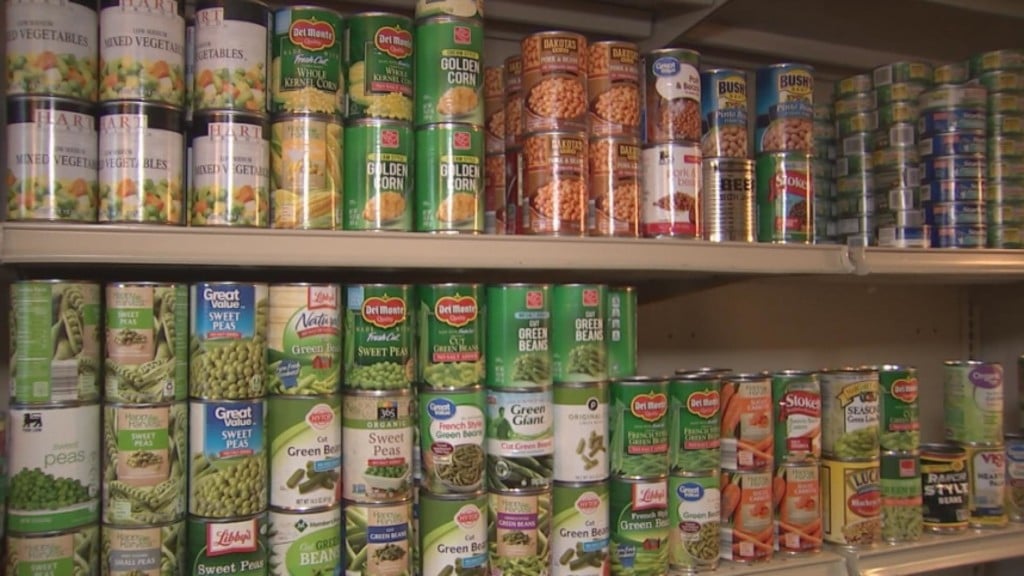 BOWLING GREEN, Ky. – The Soky Patriots are holding a food drive at both Kroger locations from 12 p.m. to 5 p.m. Friday, from 10 a.m. to 5 p.m. Saturday and from 1 p.m. to 4 p.m. Sunday.
The food drive will help provide food for the Warren County Backpack Program that enables kids to take home food over the weekend when they don't have access to school meals.
The public is asked to donate food.