Smiths Grove man accused of strangulation and unlawful imprisonment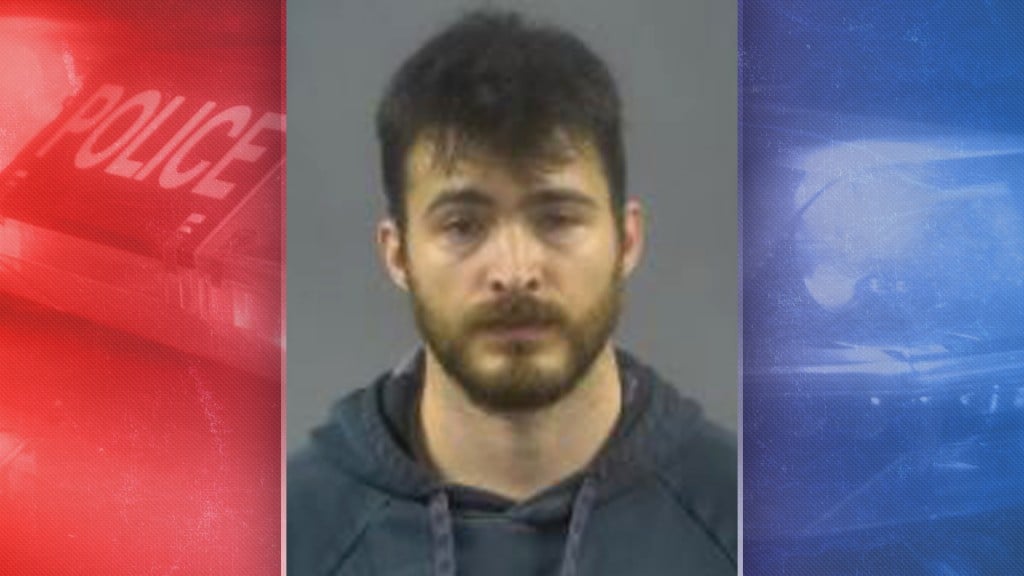 WARREN COUNTY, Ky. – A Smiths Grove man is charged with strangulation and unlawful imprisonment.
According to a release from the Warren County Sheriff's Office, deputies responded to a residence on Mount Union Church Road for a welfare check.
A woman had contacted a friend and told them that a man at the residence has tried to kill her and would not let her leave, according to the release.
The deputy saw Benjamin Morgan, 29, and a woman inside the home through a glass door. Neither person would open the door or speak with police, according to the release.
After obtaining an arrest warrant for misdemeanor offenses, deputies entered the home and arrested Morgan without incident.
The woman was taken to a local hospital.
Morgan was held at the Warren County Regional Jail and is charged with second-degree strangulation, unlawful imprisonment and fourth-degree assault.
The investigation is ongoing.