SKYCTC hosts 9th annual scholarship golf scramble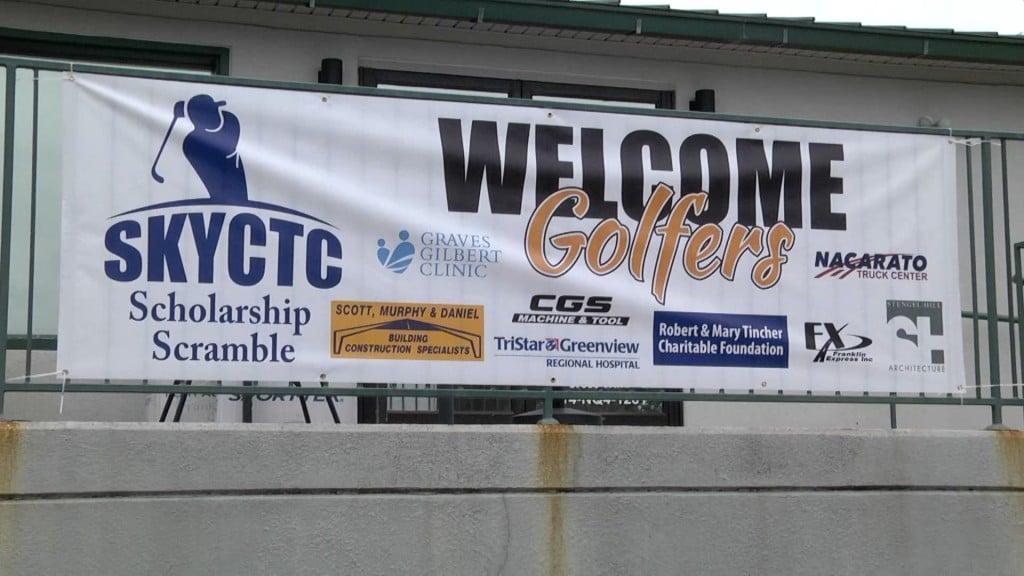 BOWLING GREEN Ky.- Golfers in the area had the chance to help fund scholarships for college students.
Friday morning, golfers participated in the SouthCentral Kentucky Community and Technical College scholarship golf scramble at Bowling Green's Crosswinds Golf Course.
The tournament consisted of a full round of golf, with the cost being $100 per person in a team of 4. The money goes on to fund scholarships for SKYCTC students.
In the 9 years of this scramble, over half a million dollars in scholarships have been raised. Director of SKYCTC foundation Heather Rogers says it's uplifting to see so many participants come out to support higher education for students.
"We're just very thankful for all of our industry partners and the community that partners with us to help educate students and get them into the work force. As we know, all of our employers are hurting for workers. We're very pleased to have the support and have them come out and help us get students educated and into the workforce," Rogers said.
84 golfers played. This year's scramble also had the most sponsorships out of any other year.