Simpson County resident dies from coronavirus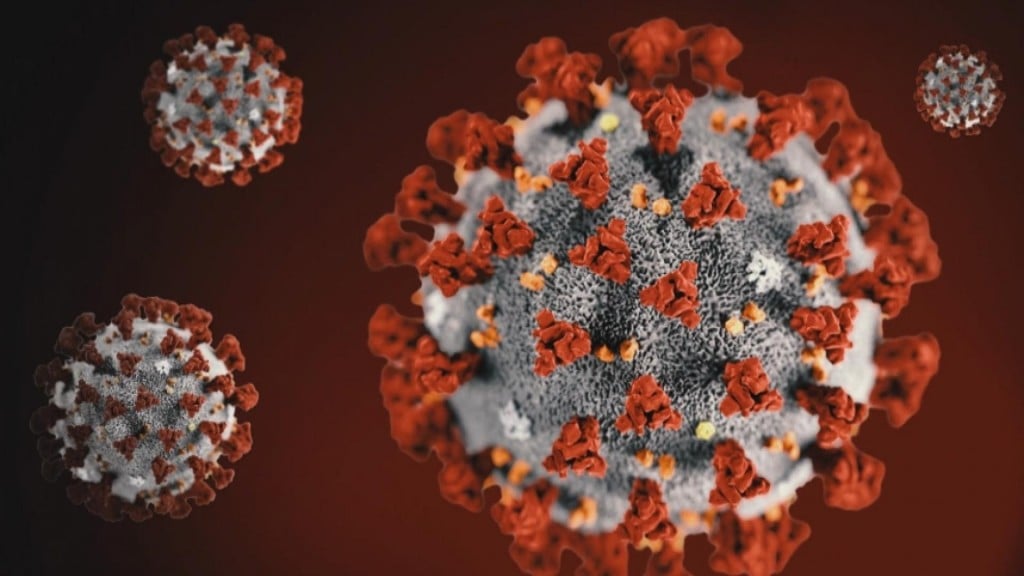 FRANKLIN, Ky.- A Simpson County resident who was recently diagnosed with COVID-19 has died.
The announcement came Monday morning in a Facebook post from Simpson County Judge-Executive Mason Barnes.
No other details on the individual were released.
Prior to this death, nine people in Kentucky had died as a result of the COVID-19 outbreak.