Shop HQ to hold drive-thru job fair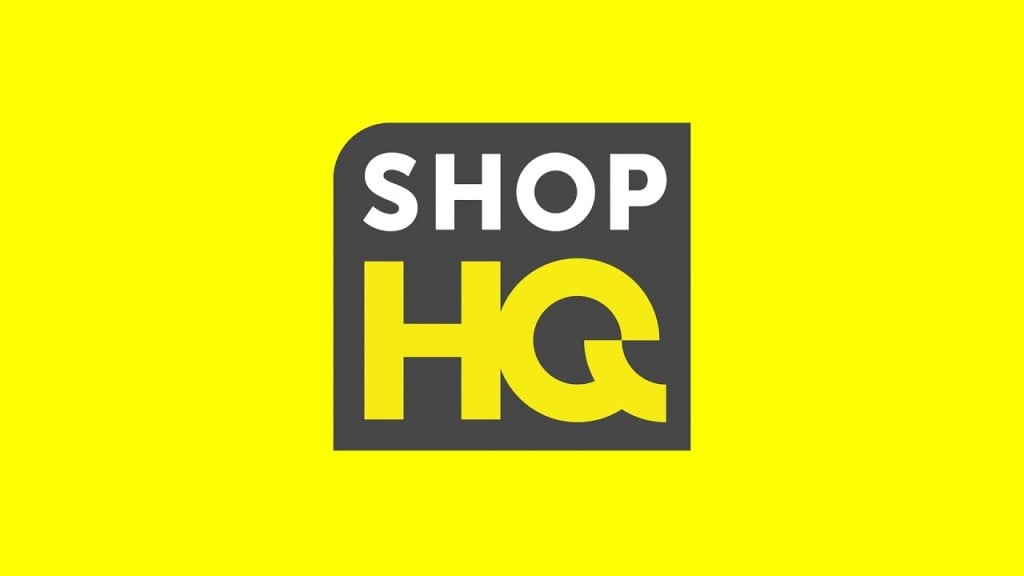 BOWLING GREEN, Ky. – In the age of COVID-19, a local company is hosting a unique job fair  to fill many positions.
Shop HQ is hosting a drive-through job fair Thursday in their parking lot on Nashville Road.
The job fair will be very fast paced.
Participants should pull up with their resume in hand. An interview will take place then and there.
It will be held from 11 a.m. until 2 p.m., with both full and part time shifts available.
The company is looking to fill 60 positions on the customer solutions team.