Sheriff's office makes arrest in shooting incident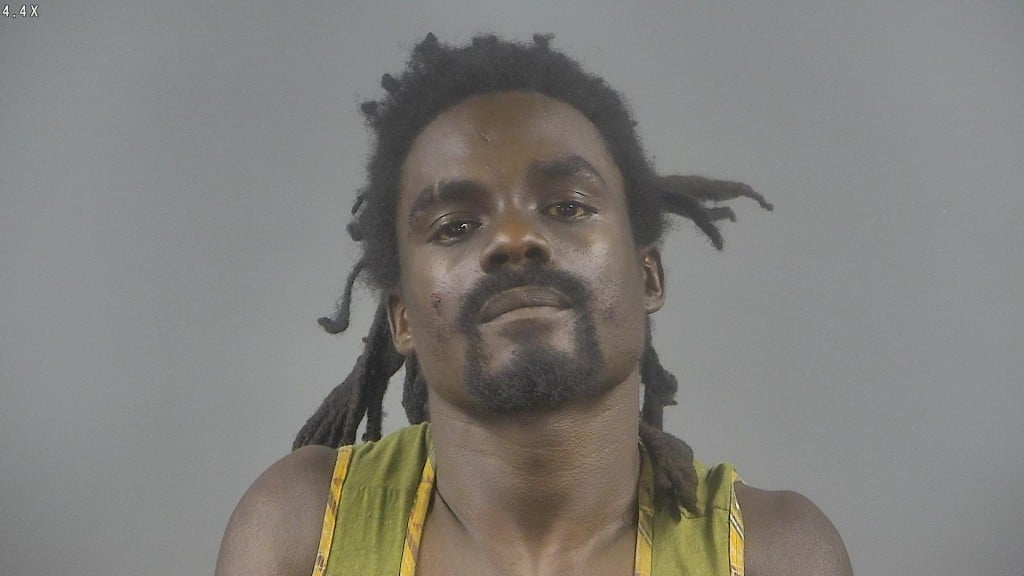 BOWLING GREEN, Ky. – Warren County Sheriff's deputies arrested a Glasgow man Monday who was wanted in connection to a shooting incident in Glasgow.
At 7:20 p.m. Monday, Glasgow police called the Warren County Sheriff's Department and ask deputies to look for Damiyan Carter, 29, in the 1500 block of Glen Lilly Road, according to a release from the sheriff's office.
When deputies arrived int he area, they found a silver Kia with Carter and his girlfriend inside, according to the release.
Carter was taken into custody on the Glasgow warrant charging him with first-degree assault and third-degree burglary.
He was lodged in the Warren County Regional Jail.