Sheriff's office looks for two 'non-compliant' sex offenders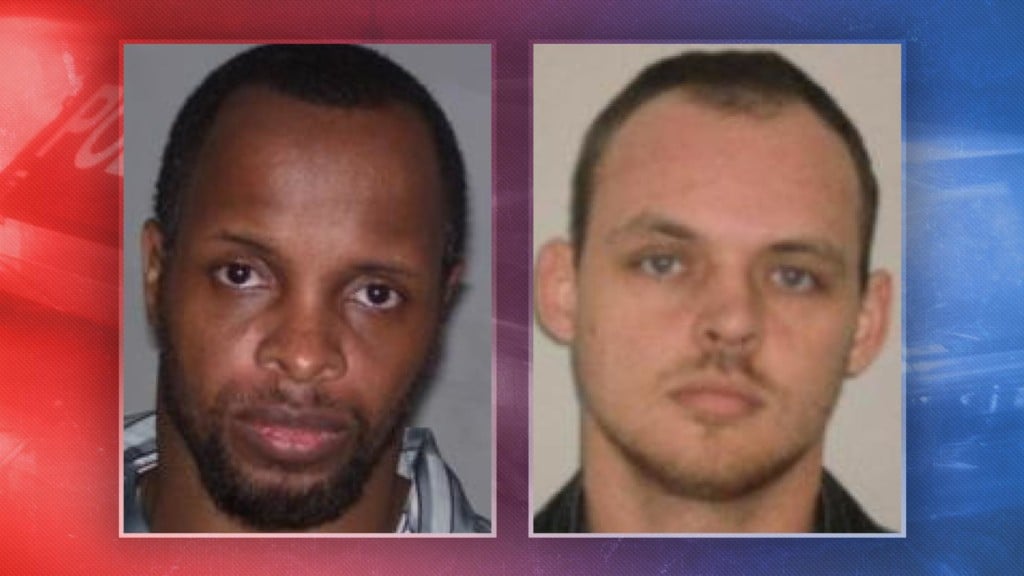 RUSSELLVILLE, Ky. – Following a lengthy investigation into the 55 registered sex offenders in Logan County, the sheriff's office is looking for two men who are considered non-compliant on the Kentucky Sex Offender Registry.
Benjamin Scott Papajeski, 32, is a 20-year registrant on the sex offender registry who was convicted in Kentucky of third-degree rape of a 15 year old, according to the Kentucky Sex Offender Registry. His last known address was 451 Sycamore Duncane Road in Russellville.
Papajeski is a white man who is 6 feet, two inches tall, weighs 180 pounds and has brown hair and blue eyes.
Deputies were unable to locate him during their compliance investigation, according to a release from the sheriff's office.
Larry Martin, 53, is a lifetime registrant who moved to Kentucky after being convicted of sexual contact with a 15-year-old minor in Indiana, according to the registry.  His last known address was 706 Hopkinsville Street in Russellville.
Martin is a black man who is 5 feet 6 inches tall, weighs 192 pounds and has black hair and brown eyes.
Deputies did not locate Martin during the investigation.
A Logan County grand jury on Aug. 30 indicted each man on a single charge of failure to comply with the Kentucky Sex Offender Registry.