Sharon Brawner named new president & CEO of National Corvette Museum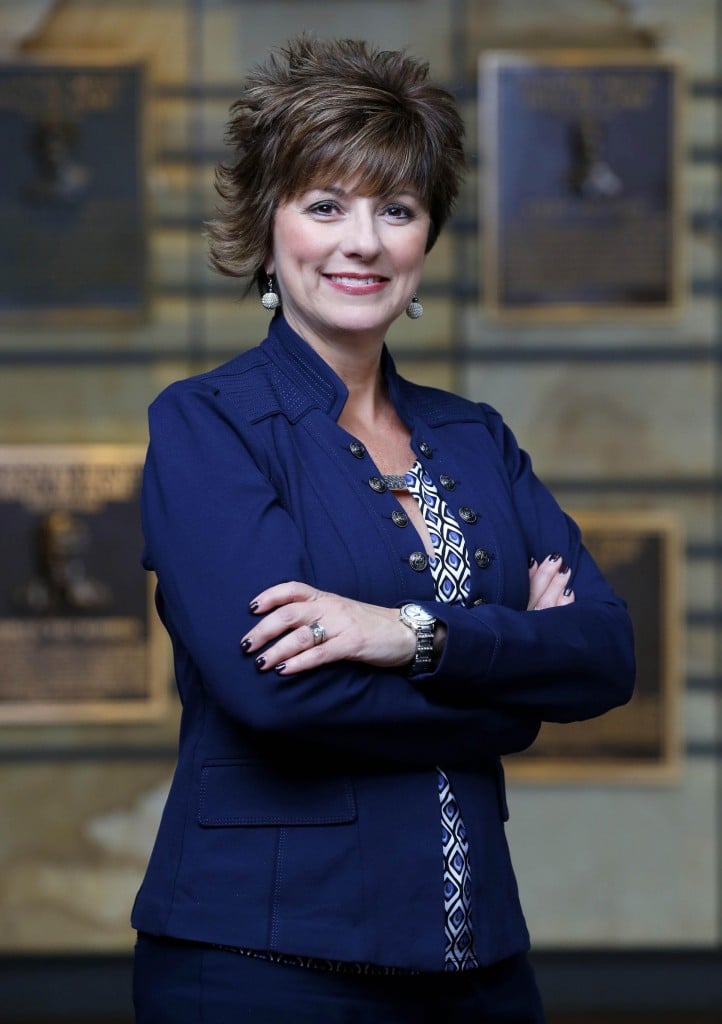 BOWLING GREEN Ky.-Big news for a popular Bowling Green attraction, as the new president and CEO of the National Corvette Museum officially steps into the driver's seat.
Wednesday morning, Sharon Brawner was named the museum's new president and CEO. Brawner comes from Nashville, where she served as the longtime senior vice president of sales and marketing at the Country Music Hall of Fame and Museum.
Brawner says her love for the Corvette comes from memories she made with her dad, and she's been a fan of America's sports car ever since.
With her experience at the Country Music Hall of Fame and Museum among other positions she's held relating to marketing and hospitality, she said she's looking forward to watching the national corvette museum grow.
"Being able to bring all of those experiences with me, the passion I have for the car, much less all of the knowledge of tourism, hospitality, and the museum industry so that we become a part of the fabric of this community as well as to the rest of the nation. This is America's sportscar, and we want everyone to celebrate it," Brawner said.