Second Half Surge Powers Lady Tops Past Charlotte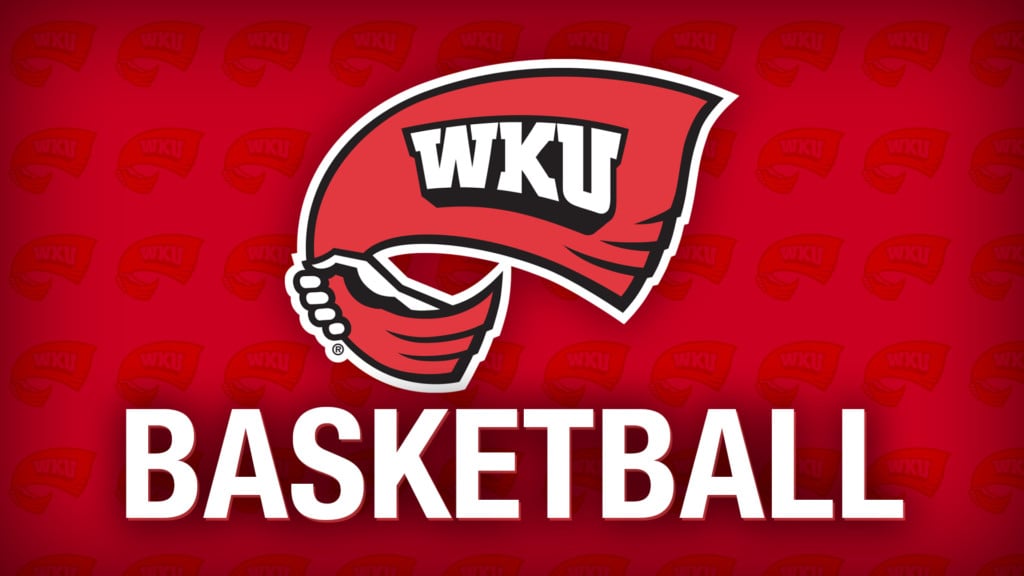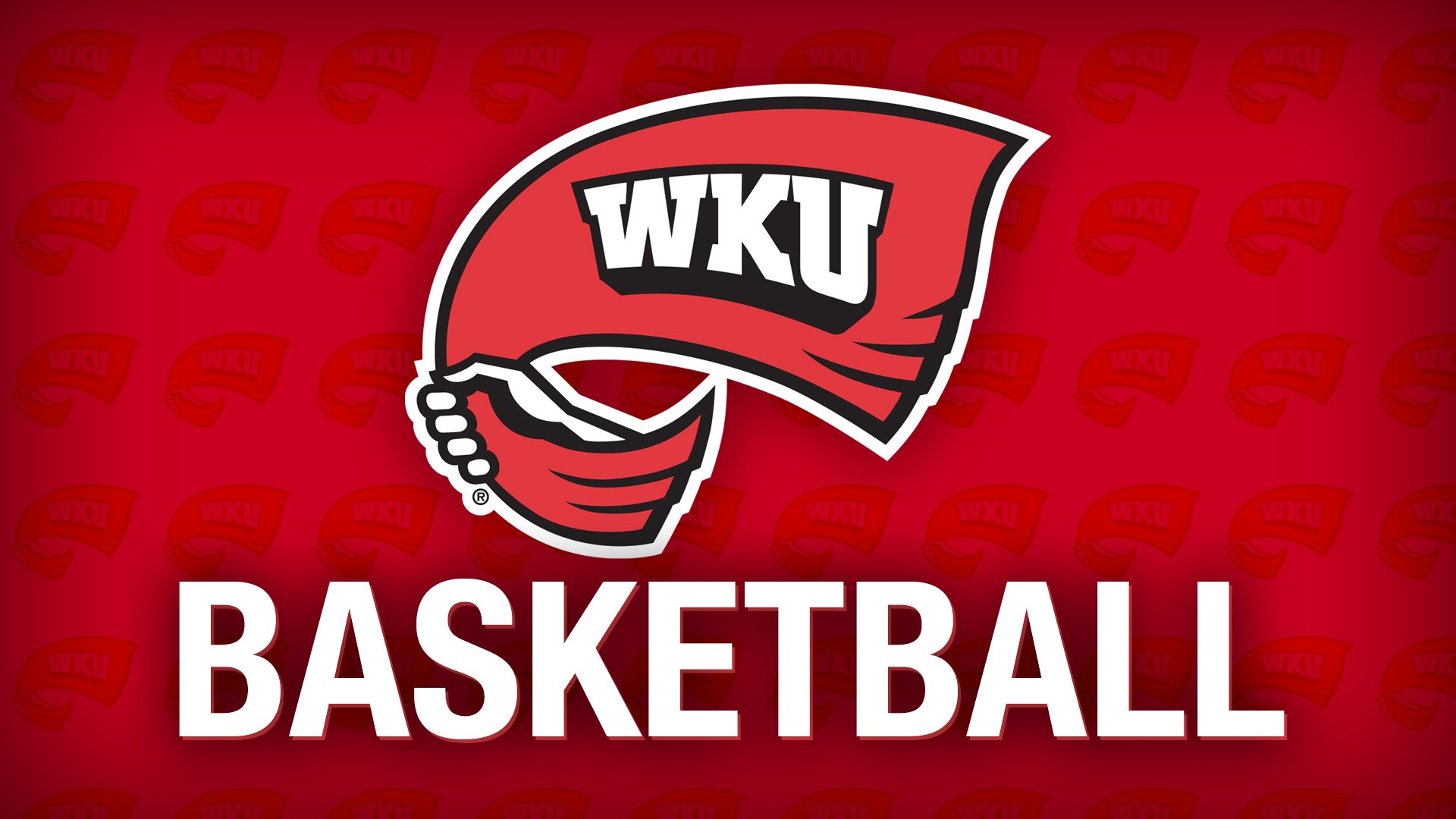 BOWLING GREEN, Ky. – Raneem Elgedawy notched a career-high 29 points and Meral Abdelgawad added 13 points as the Western Kentucky Lady Hilltoppers used a strong second half to surge past the Charlotte 49ers, 71-60.
With the win, the Lady Tops (21-7, 13-4) officially clinch a first round bye in next week's Conference USA tournament and improve to a perfect 13-0 at Diddle Arena this season.
Charlotte entered Thursday night's showdown at 11-5 in the conference, just one game back of WKU.
The Lady Hilltoppers trailed by one at halftime, but rebounded with a dominant third quarter in which they outscored the 49ers 30-16.
Elgedawy's 29 points and 16 rebounds mark her 16th double-double of the season and 27th of her career.
Alexis Brewer rounded out the trio of Lady Hilltoppers to score in double figures with 12 points on the night.
Western Kentucky will close out the regular season on Saturday afternoon at 2 p.m. against Louisiana Tech. The home finale will also serve as Senior Day for the Lady Tops as the team plans to honor its four seniors – Dee Givens, Whitney Creech, Alexis Brewer and Sandra Skinner – in a pregame ceremony.