Scottsville man arrested during shoplifting incident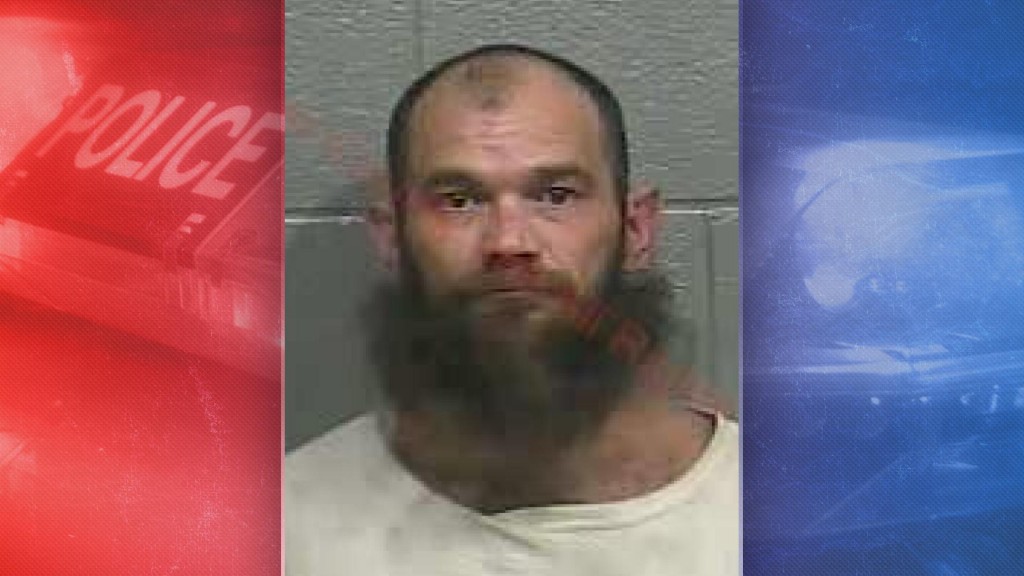 GLASGOW, Ky. – One Scottsville man is arrested and charged after attempting to run from police during a shoplifting incident.
Glasgow Police responded to Wal-Mart on Saturday, September 19th, after a shoplifting complaint. Officer DuBarry made contact with two subjects in the parking lot that took off running.
DuBarry detained one subject while the other subject, Donald Harrison, got into a vehicle and attempted to drive off.
Officers were able to stop the vehicle and located a syringe, digital scales and Methamphetamine inside.
Harrison is charged with shoplifting, evading police, wanton endangerment, possession of a controlled substance and possession of drug paraphernalia.