Scottsville man arrested after window damage at Fast Cash Gun & Pawn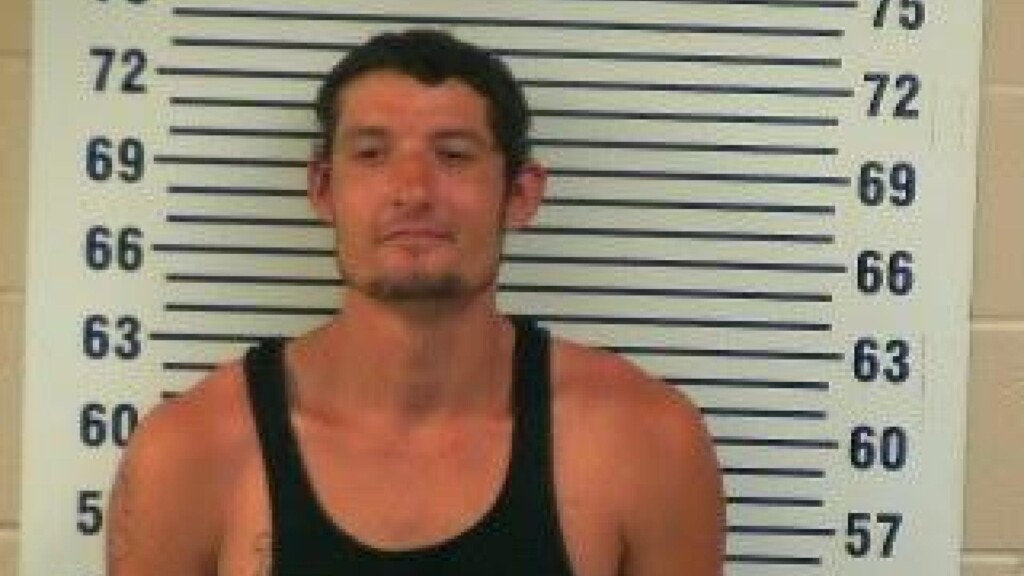 SCOTTSVILLE, Ky. – A Scottsville man has been arrested after police say a window was broken last month at Fast Cash Gun & Pawn.
On April 17, the Scottsville Police Department says it received an alarm call to the pawn shop's location at 218 E. Main St. in Scottsville.
After arriving, police say they observed a broken front glass window at the business but did not locate any suspects at the scene.
Scottsville police say camera surveillance later showed a man identified as Levi Polson, 29, of Scottsville running from the area of broken glass. Police say Polson admitted he broke the window with a large wrench due to intoxication.
Polson was arrested May 16 after police obtained an arrest warrant. He faces a charge of first-degree criminal mischief.
Polson remains in the Allen County Detention Center.