Schools closed in Barren County this Wednesday, Thursday and Friday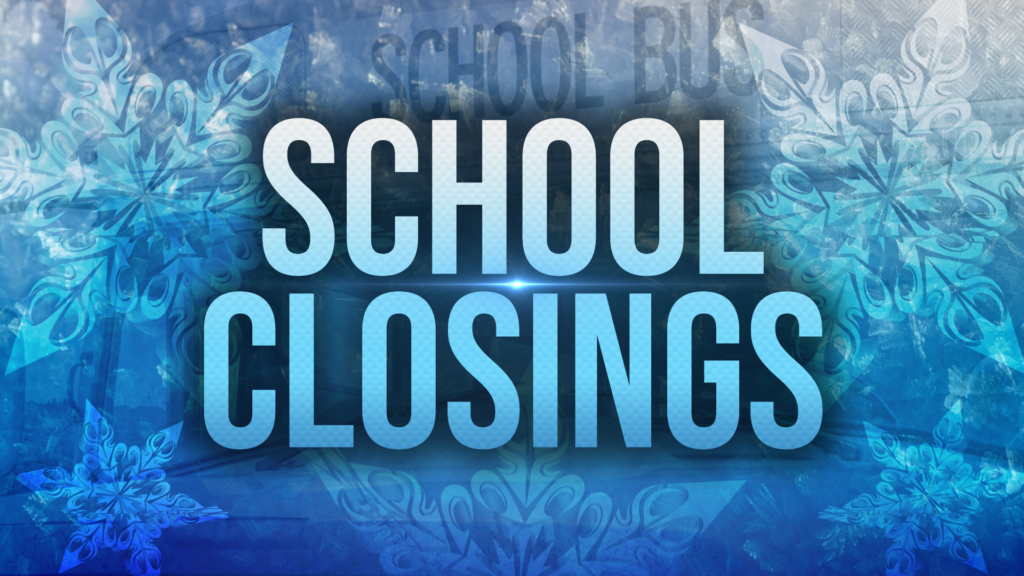 GLASGOW, Ky.- The Superintendent of Barren County Schools has announced that schools will be closed Wednesday and classes will remain canceled the remainder of the week.
According to Superintendent Bo Matthews, schools will be closed for a few reasons. One, the negative windchill's expected to be felt across South Central Kentucky on Wednesday morning.
Matthews says the district is also dealing with declining attendance at many schools due to illness.
Matthews says a shortage of substitutes has also compounded the issues.