Russellville Road near WKU reopens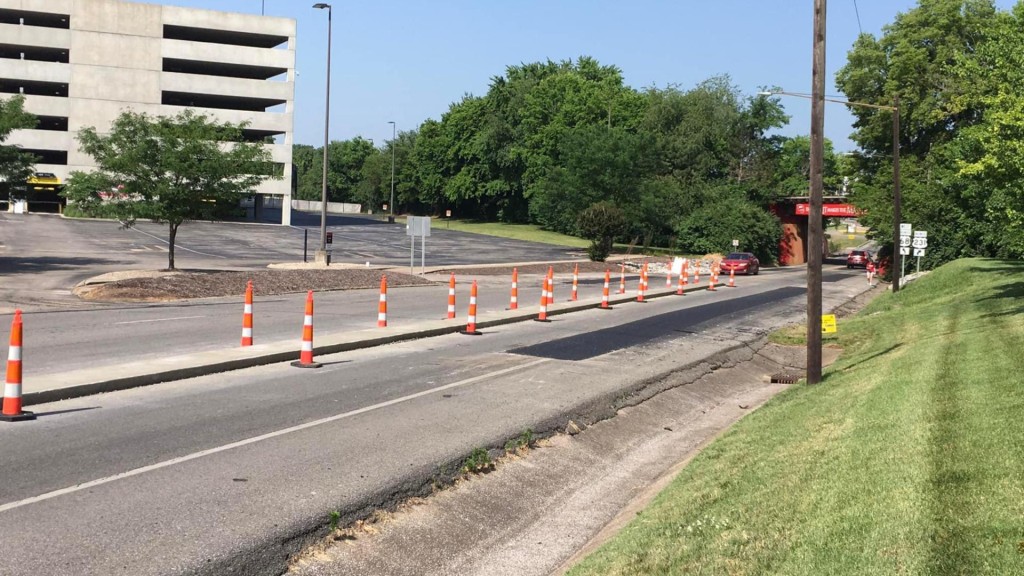 BOWLING GREEN, Ky. – The Kentucky Transportation Cabinet District 3 says U.S. 68X Russellville Road has fully reopened.
The road, located at the railroad bridge by Western Kentucky University's campus, has had base failure repairs.
In addition, new concrete medians are in place and the roadway will soon be fully resurfaced.