Russellville police searching for missing man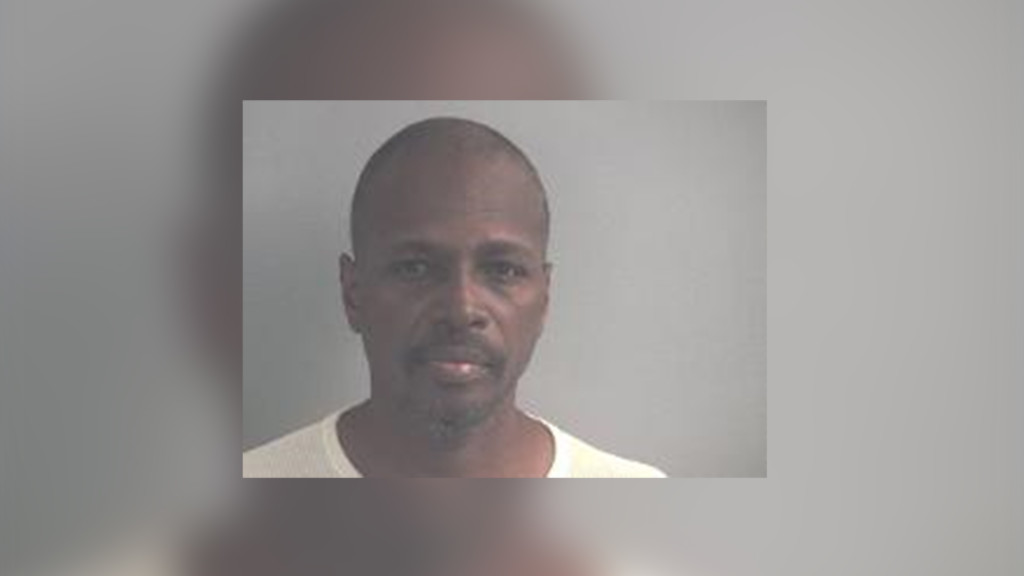 RUSSELLVILLE, Ky.- The Russellville Police Department is asking for the public's help locating a missing man.
According to the law enforcement agency, Don Troy McMillian, 49, was last seen leaving the Logan County Detention Center on July 7, 2019.
Since his release, police say his family has not been able to make contact with him.
McMillian is considered a missing person.
If you have any information on his whereabouts, you're asked to contact the Russellville Police Department at (270) 726-7669 or the Logan County Communications Center at (270) 726-4911.