Russellville police looking for suspect in Saturday shooting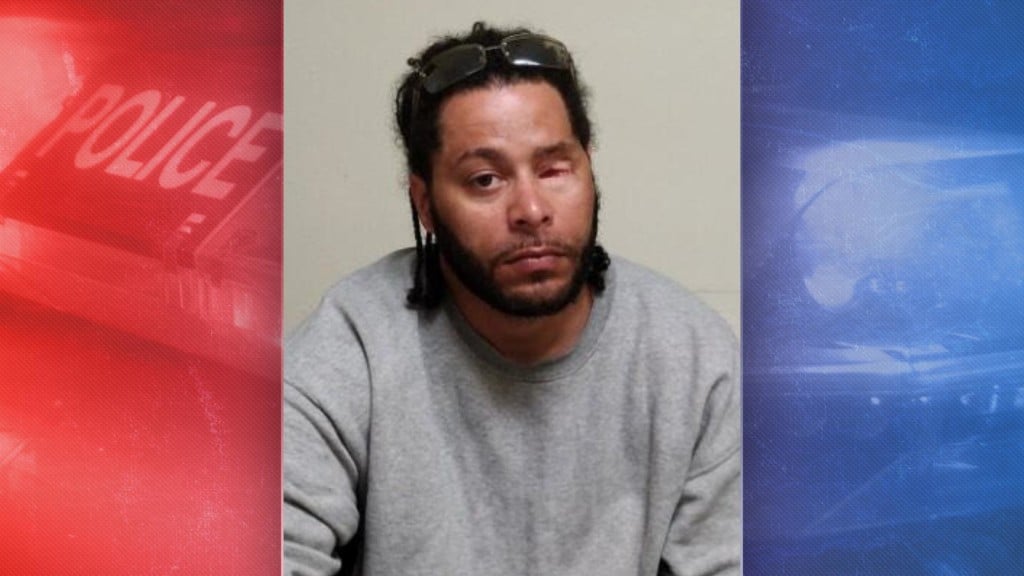 RUSSELLVILLE, Ky.- The Russellville Police Department is searching for a man they say shot another man early Saturday morning.
According to the law enforcement agency, officers responded at 6:18 a.m. to the shooting.
Police say Warren Bullard was shot by Russell McCarley following an altercation.
Bullard was airlifted to a hospital for treatment. His condition is unknown at this time.
Police are actively looking for McCarley.
If you have any information on his whereabouts, you're urged to contact the Russellville Police Department at (270) 726-4911.