Rain can't stop the smiles at WKU Spring Commencement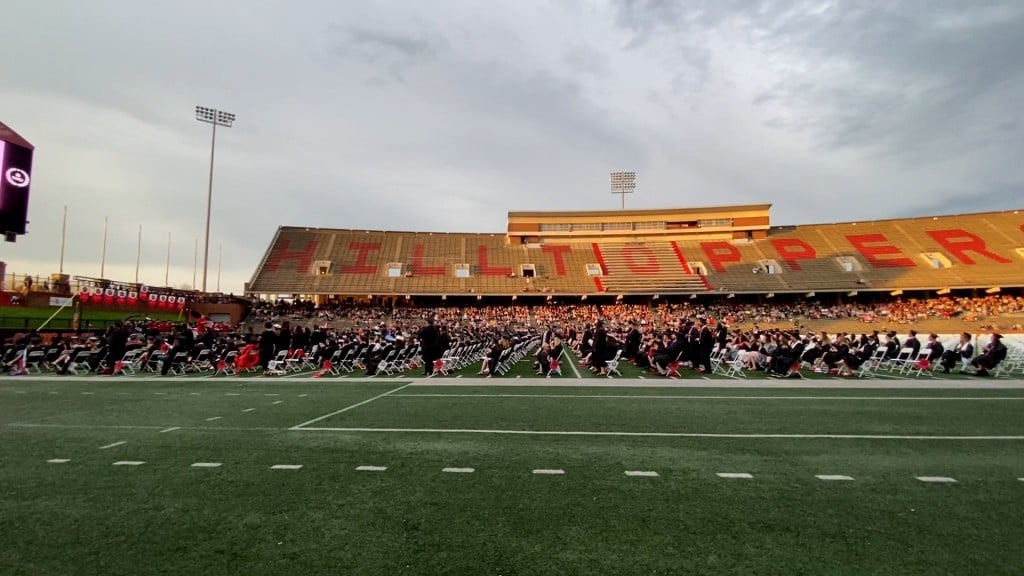 BOWLING GREEN, Ky. – Western Kentucky University grads endured the rain to uphold their traditional Hilltopper Walk at their 2022 Spring Commencement Thursday.
Walking along with this year's graduates are Fall 2021 grads whose ceremony was canceled from last December's tornadoes. 
WKU's five academic colleges celebrated their recognition ceremonies at the Spring Commencement Thursday night.
Though you might think the fresh alumni would be disappointed by the rain, spirits couldn't have been higher on the hill.
Friday, WKU's colleges will host a special recognition ceremony to celebrate the graduates. You can go cheer them on throughout the day inside Diddle Arena.