Power goes down for large portion of Adairville following semi-truck crash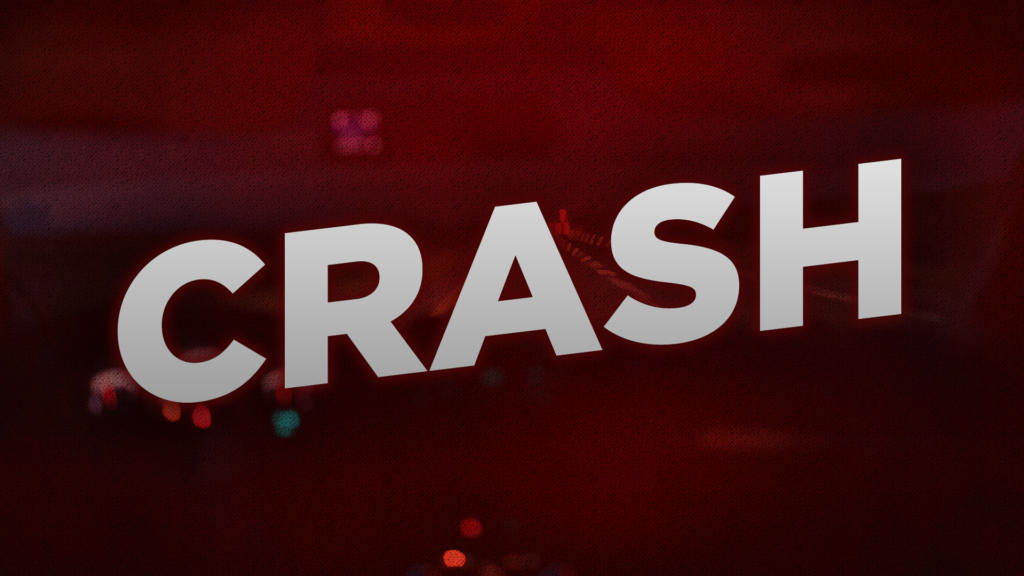 ADAIRVILLE, Ky.- Deputies in Logan County say a semi-truck crash caused a large portion of Adairville to lose power early Tuesday morning.
According to the Logan County Sheriff's Office, the crash happened just before 2 a.m. in the 400 block of S. Main St.
Deputies said the driver of the truck, Jeffery Dorming, 56, of Tennessee, left the road before striking a utility pole and a fire hydrant. Deputies said Dorning was distracted before leaving the right side of the road.
Deputies said the connected power lines on the utility pole pulled down another utility pole along with utility lines off of at least five homes. A roof was also damaged on one of the homes.
According to a Pennyrile Electric outage map, power seems to have been restored to the area as of Tuesday afternoon.