Possible fundraising scam could impact the Bowling Green area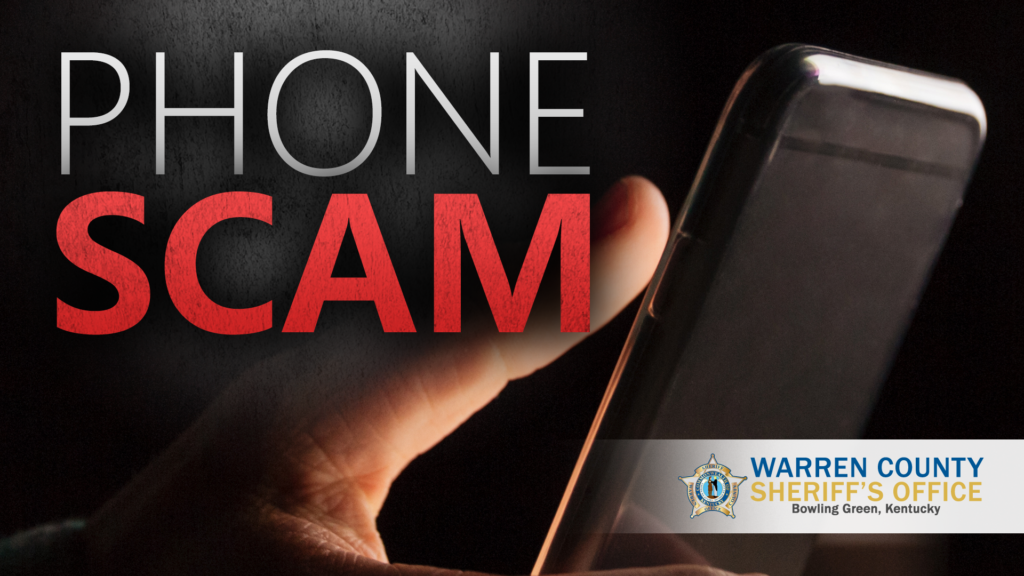 BOWLING GREEN, Ky. — In a posting on Wednesday, the Warren County Sheriff's Office stated that the state Fraternal Order of Police (FOP) has been made aware of a possible fundraising scam in Kentucky. Callers purporting to be from the Kentucky State FOP have contacted people in Bowling Green, Lexington, and Louisville asking for monetary donations. Other areas may be impacted as well.
FOP fundraisers suspended all fundraising calls in June for 90 days. The companies providing the service are Residential Programs, Inc. (RPI) and Midwest Publishing, Inc. (MPI). The Kentucky Attorney General's office has been contacted to investigate this matter.
Should you receive a phone call from a company identifying themselves as a solicitor for the State FOP, please contact the Warren County Sheriff's Office.