Portion of Cave Mill Road closed for sewer line repairs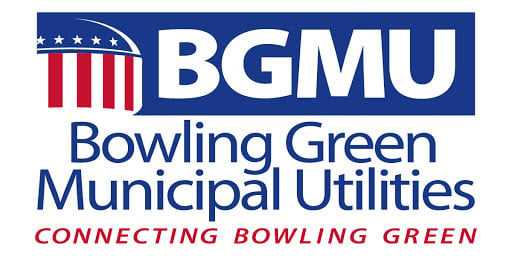 BOWLING GREEN, Ky. — BGMU Water/Wastewater Crews and our contractor will have both lanes of Cave Mill Road closed to thru traffic between Nashville Road and the Dishman Lane extension. Local traffic to the dog park, Meadowwood Lane, Brandy Circle and Christ United Methodist Church will have to access those locations from Dishman Lane. Local traffic to Riverbend Street and Lost River Lane will have to access those areas from Nashville Road.
As always, crews will complete work in the shortest timeframe possible, but we expect this work to take several days. Motorists are asked to please find an alternate route.