Poor Offensive Performance Dooms Lady Tops; WKU Falls At Purdue, 67-50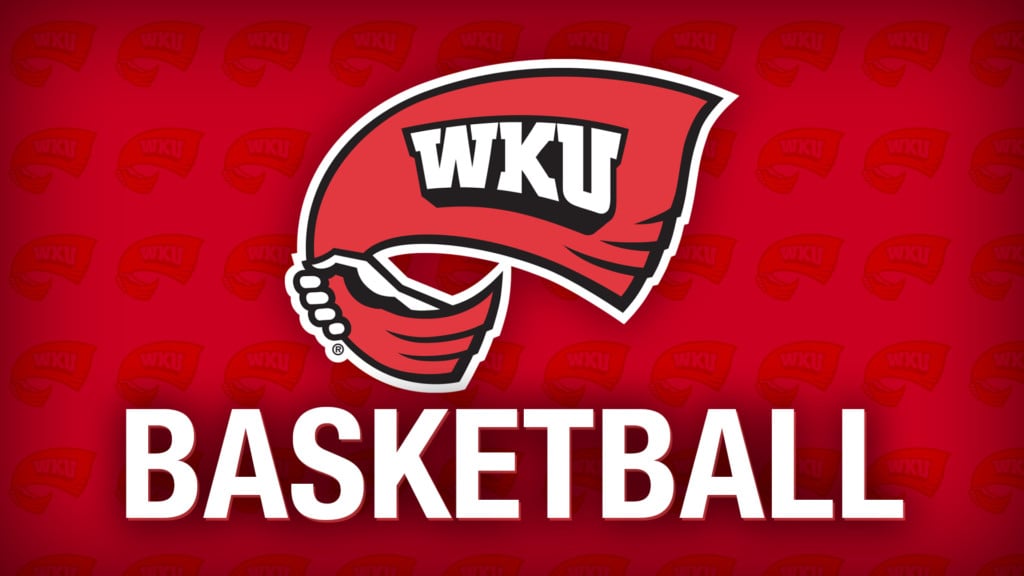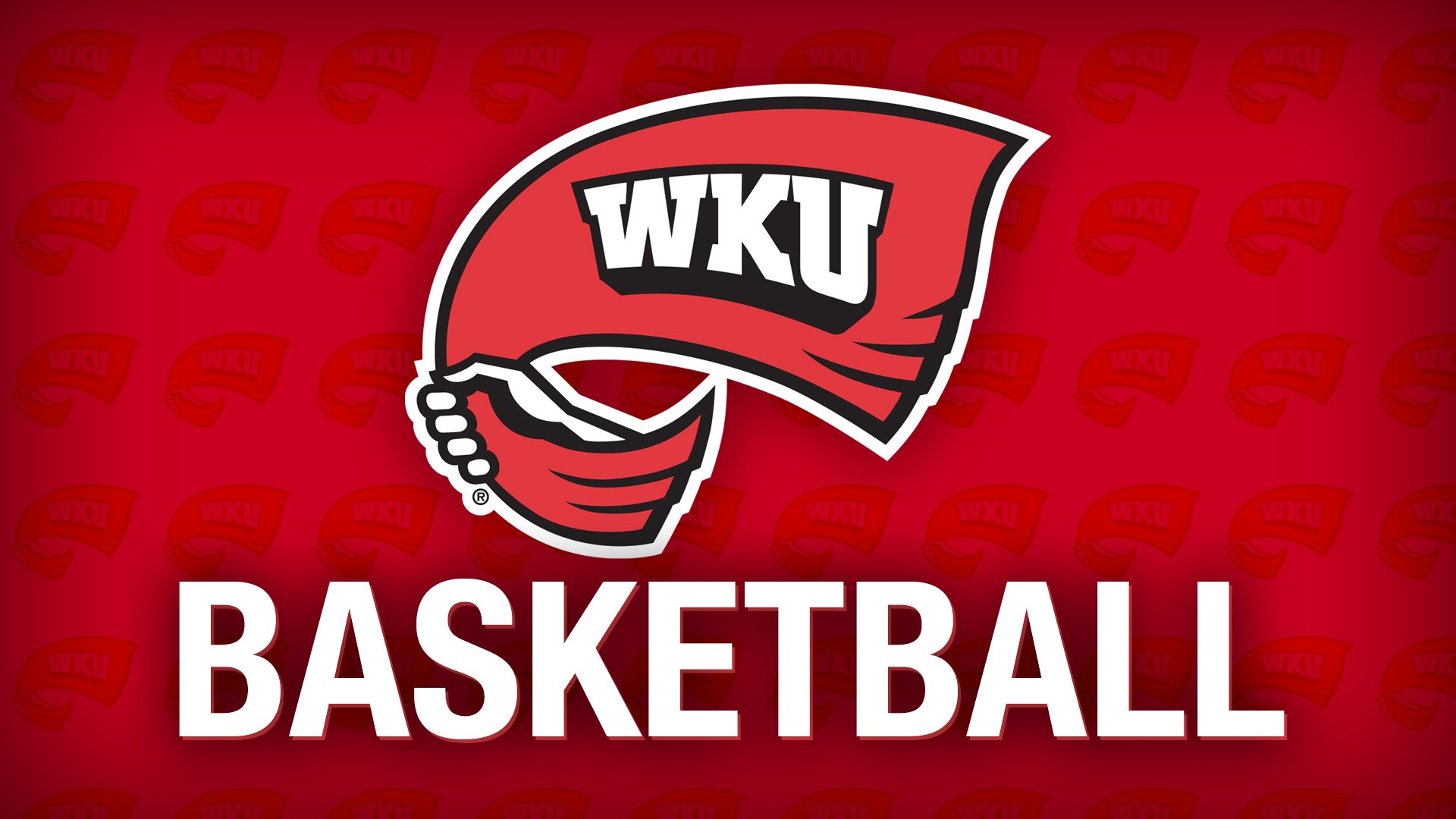 WEST LAFAYETTE, Ind. — A tough shooting night hindered the WKU women's basketball team in a road loss at Purdue on Wednesday afternoon. The Lady Toppers fell, 67-50, in their final non-conference game of the season.
The Lady Toppers move to 8-3 on the season with the loss.
WKU was led in scoring by Whitney Creech with 16 points on the day. She has a 12-game streak with double-digit points and she's scored 15-or-more in 10 straight. The senior also had six assists in the game.
Raneem Elgedawy recorded her sixth double-double of the season with 15 points and 10 rebounds. She also matched her career high in steals with five in the game. She made two blocks, bringing her career total to 84 which ties Kendall Noble for the 10th most in WKU history.
Purdue was the first to score, but WKU was the team that took an early lead. Creech had seven early points to put the Lady Toppers ahead 11-6. The Boilermakers responded with a 10-0 run to take their first lead of the game. A pair of free throws from Dee Givens stopped the run for WKU, but Purdue scored the final points of the quarter to take a 18-13 lead going into the second period.
Both teams traded baskets to open the second quarter. WKU used a 9-0 run, capped off by a 3-pointer from Alexis Brewer for her first points of the season, to retake the lead. The lead didn't last long though. The Boilermakers went on their own 6-0 run in response to claim the lead back. Purdue led at halftime, 31-28.
Meral Abdelgawad struck from 3-point range to open second half scoring, drawing WKU even with Purdue. The Boilermakers scored the next six points to permanently take the lead, stretching it to double digits late in the third quarter. Purdue outscored WKU 18-14 in the fourth quarter to clinch the win.
WKU had 13 steals in the game, marking the sixth time this season the Lady Toppers have logged double-digit takeaways. They forced Purdue into 20 turnovers, the fifth time this season the Lady Toppers have caused 20-plus miscues by their opponent.
The Lady Toppers will take the rest of the year off, resuming play on January 2 at North Texas to tip-off Conference USA play.