One person shot in the Creason Avenue area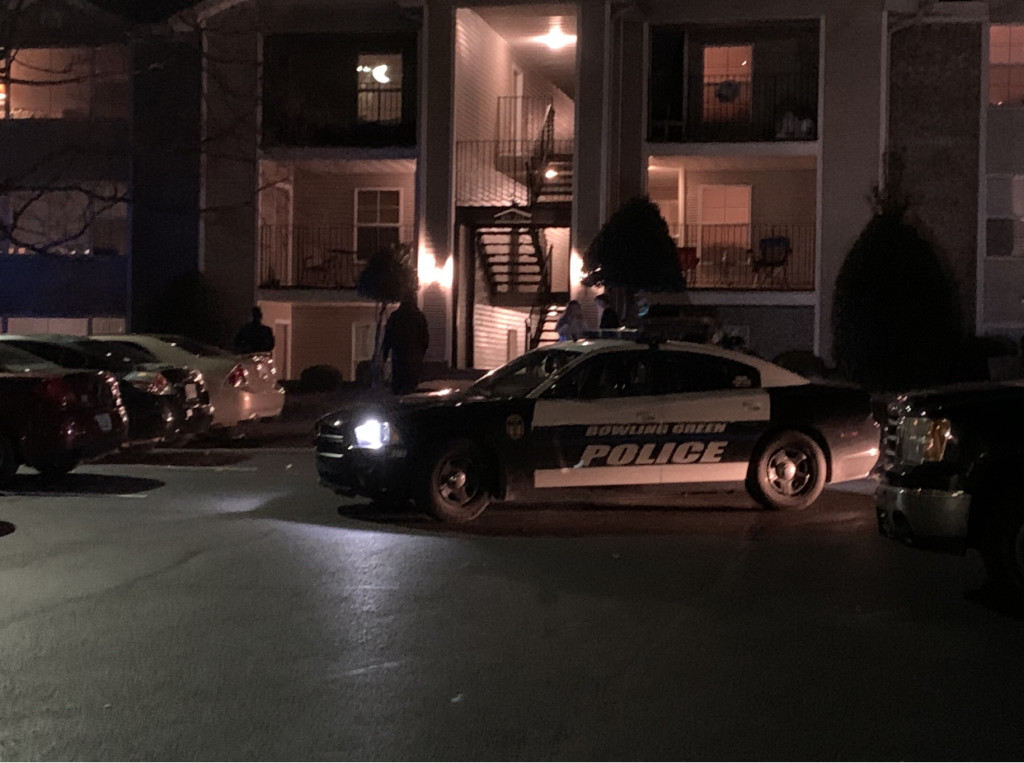 BOWLING GREEN, Ky. – A Bowling Green teen was shot this afternoon in the third shooting in a 24-hour period in Bowling Green.
Olivier Shema, 18, was shot once and was taken for treatment at a local hospital.
"We are trying to locate the scene of the shooting but believe it may have happened at Creason Street and Robinson Avenue," Bowling Green Police Department spokesman Officer Ronnie Ward said.
Police were originally called to Campus Evolution  Apartments on a shots fired call.
The university sent out a text alert to students instructing them to leave the area near the apartments if it is safe for them to do so.
The apartments are off campus.