Police make felony drug arrest during traffic stop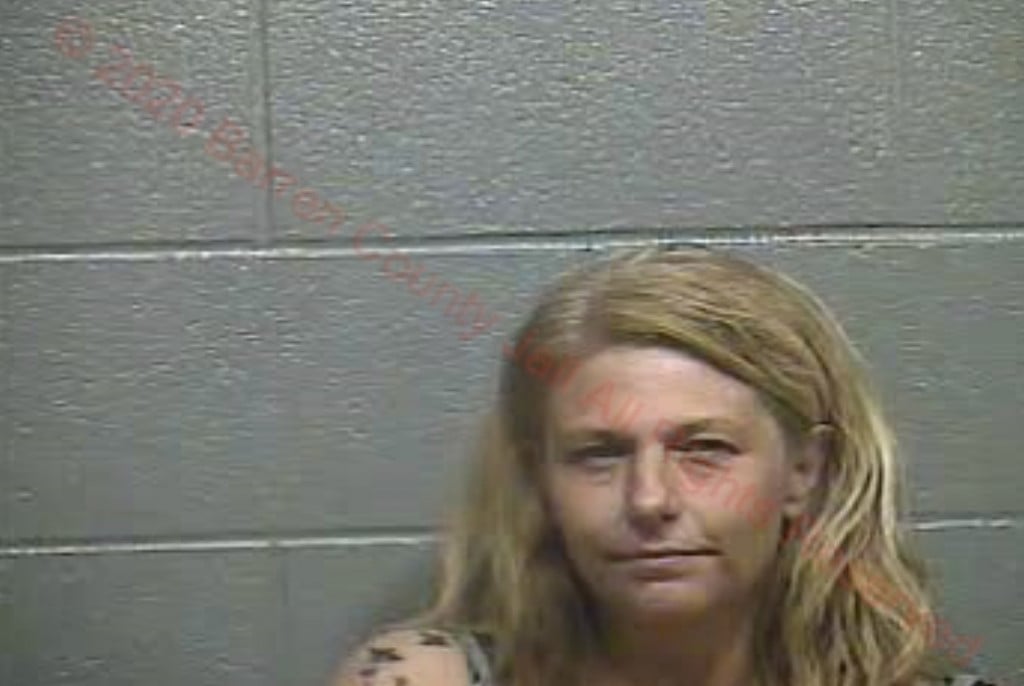 GLASGOW, Ky. – Glasgow police stopped a car Friday and arrested the driver on methamphetamine possession and other charges.
Police conducted the stop on Britthaven Drive where officers identified the driver as Holley Short and confirmed the registration plate had been cancelled and the decal tampered with an invalid for that vehicle, according to a release from GPD.
Officers searched the car and found suspected methamphetamine, according to the release. Police said Short performed field sobriety tests and they determined she was driving impaired.
Short, 45, of Glasgow Ky., was arrested and charged with no registration plates, no registration receipt, theft of a motor vehicle registration plate, failure to register transfer of motor vehicle, reckless driving, operating a motor vehicle under the influence of a controlled substance first offense, first-degree possession of a controlled substance methamphetamine.
She was lodged in the Barren County Detention Center.