Police investigate the shooting of two men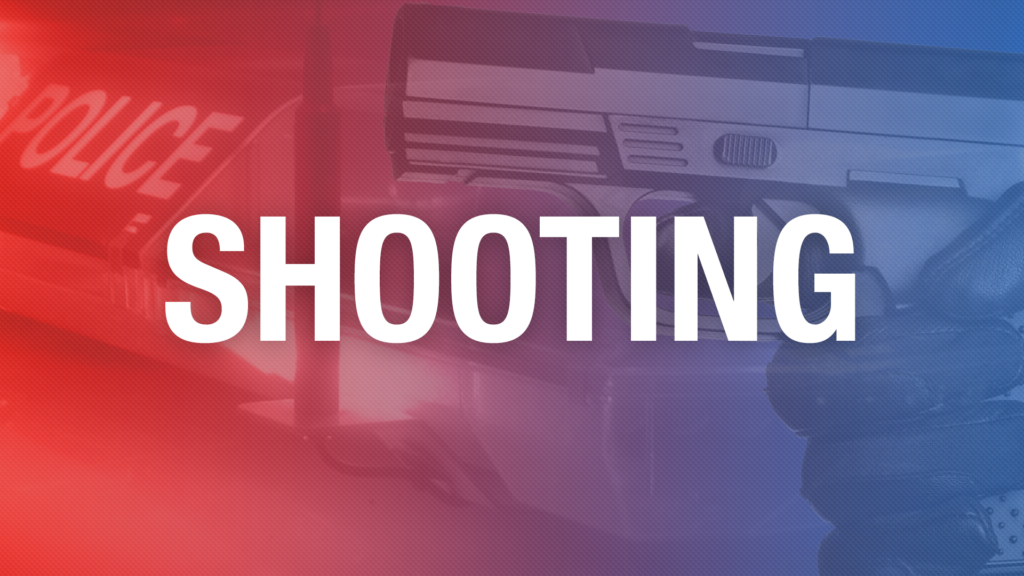 BOWLING GREEN, Ky. – Bowling Green police are investigating an incident in which two people were shot Monday evening.
At 6:11 p.m. police received a call to 1367 Clay Street and moments later got a call from a local emergency room about two patients both of whom had gunshot wounds, BGPD spokesman Officer Ronnie Ward said.
One man was treated and released. The other was receiving care as of 9:30 p.m. No suspects have been identified and no arrest made.