Police investigate early morning shooting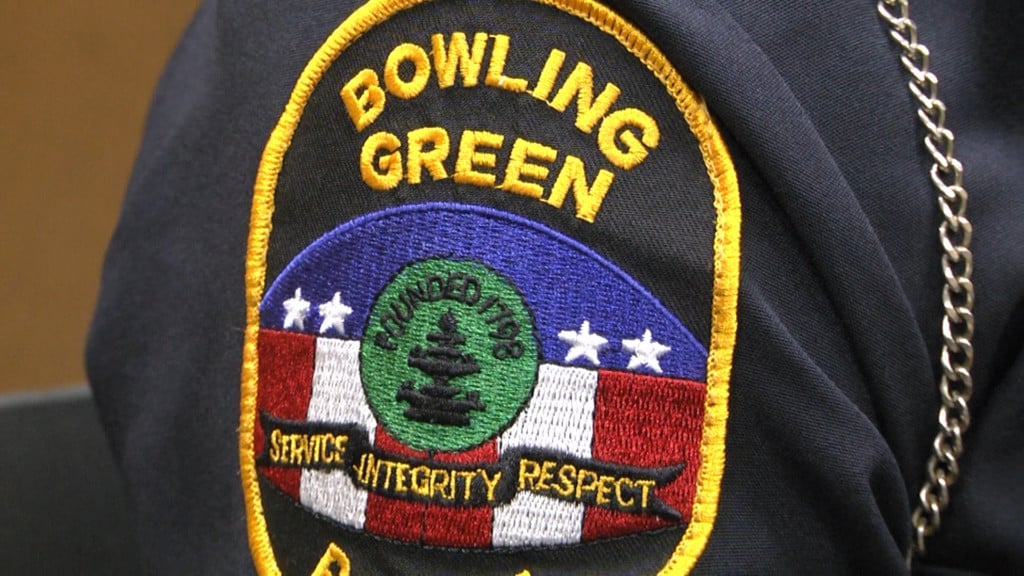 BOWLING GREEN, Ky. – Just three hours after a man was shot to death on Audley CourtLate Friday night, Bowling Green police we're called to a second shooting early Saturday morning.
At about 1 a.m. police were called to 318 Butler Way Apartment A1, Bowling Green Police Department spokesman Officer Ronnie Ward said.
The victim answered a knock at the door. He opened the door closed it quickly. As he he closed the door he was shot and by someone from outside the door.
Police have not released the victim's name. He was injured and survived the shooting.